Our Picks
5 Stocks Buffett Might Buy, if He Could
The Oracle of Omaha might take an interest in these high-quality firms if Berkshire were nimble enough.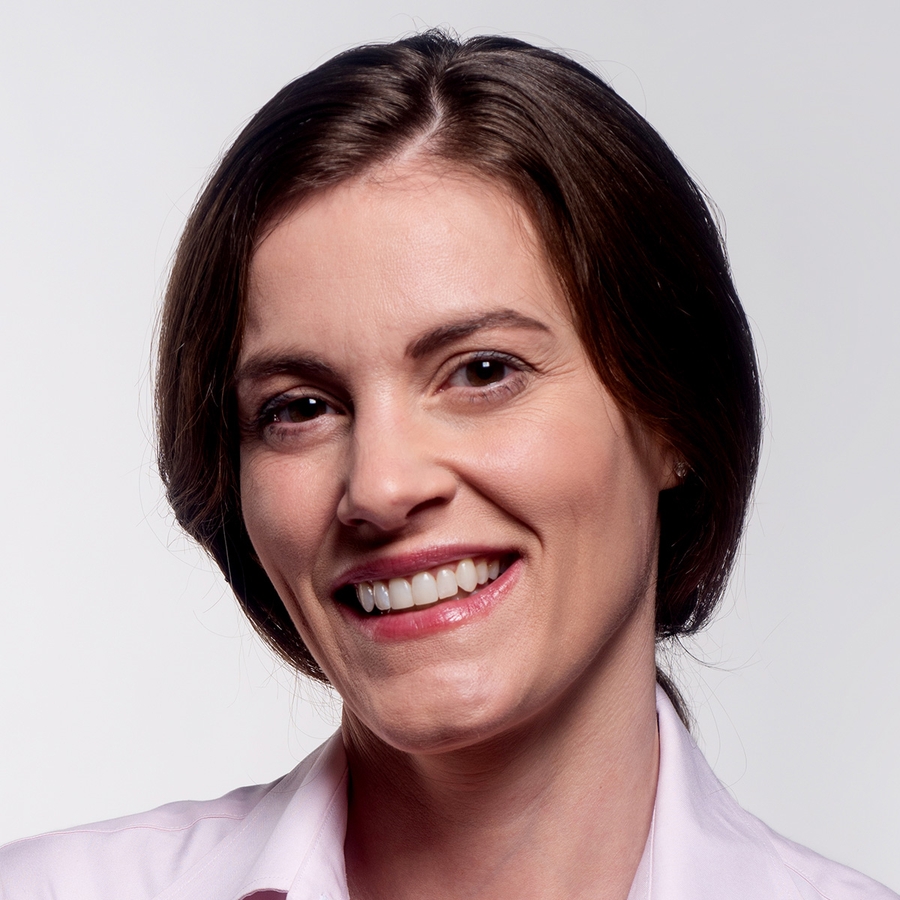 "Life is like a snowball. The important thing is finding wet snow and a really long hill."
--Warren Buffett

 Berkshire Hathaway (BRK.B) CEO Warren Buffett is probably as famous for analogies like these as he is for his success as an investor. You can find Buffett quotes about life and money on everything from decorative plaques to needlepoint pillows. 
But what's so compelling about these little bits of wisdom is that they often contain a simplified blueprint of Buffett's success in one concise and witty package. 
To view this article, become a Morningstar Basic member.
Karen Wallace does not own shares in any of the securities mentioned above. Find out about Morningstar's editorial policies.