Rekenthaler Report
Bond-Fund Managers Enjoy a Happier Hunting Ground
Active managers of bond funds have a better shot at outperformance than their equity fund counterparts.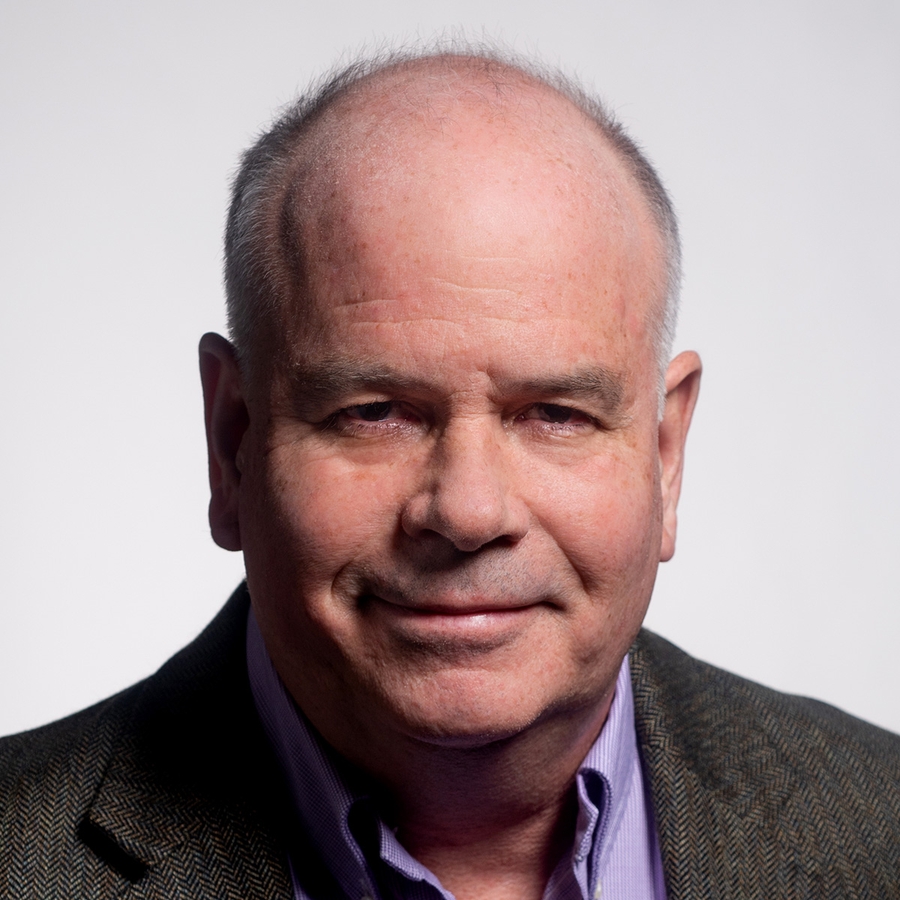 The Easier Route
"Looking for Easy Games in Bonds," published last week by Michael Mauboussin of Blue Mountain Capital Management, posits that taxable bond-fund managers are fortunate. Whereas the Paradox of Skill has eroded equity-fund managers' opportunities, by raising the level of competition so that few active investors can succeed, the bond market has been kinder. Its professionals enjoy prospects that stock-fund managers do not.
Mauboussin supports his claim both directly and indirectly.
To view this article, become a Morningstar Basic member.
John Rekenthaler does not own shares in any of the securities mentioned above. Find out about Morningstar's editorial policies.