US Videos
These Funds Help Retirees Spend Down the Nest Egg
Multi-asset retirement income funds can be useful, but they're not all alike.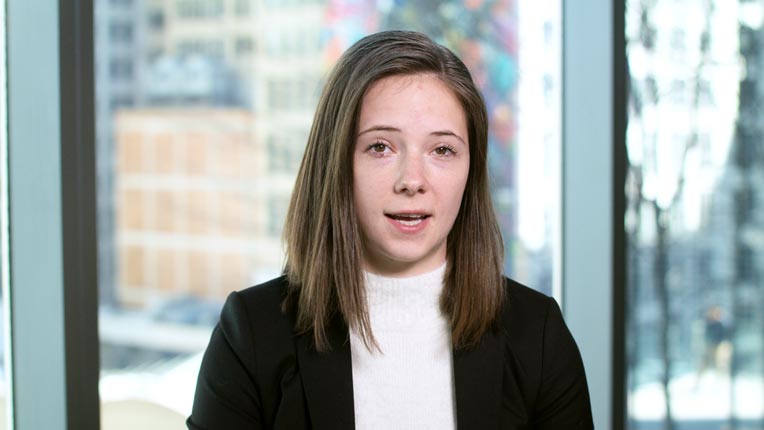 Madeline Hume: Funds in the multi-asset retirement-income institutional category are trying to crack the essential question of how to fund an individual's retirement, but the industry's tackling this problem in several different ways.
First, there's the question of asset allocation: What is the appropriate level of risk for a retiree to take? Spending in retirement is far from uniform, and so are the risk levels of funds in the category. American Funds Retirement Income Portfolio-Enhanced offers more than 60% of its portfolio allocated to stocks, whereas Fidelity Advisor Simplicity RMD Income allocates less than 20% to stocks.
To view this article, become a Morningstar Basic member.
Madeline Hume does not own shares in any of the securities mentioned above. Find out about Morningstar's editorial policies.