US Videos
The Best Opportunity Among California Utilities
PG&E, Edison International, and Sempra Energy have been in the news lately. Here's our top pick of the bunch.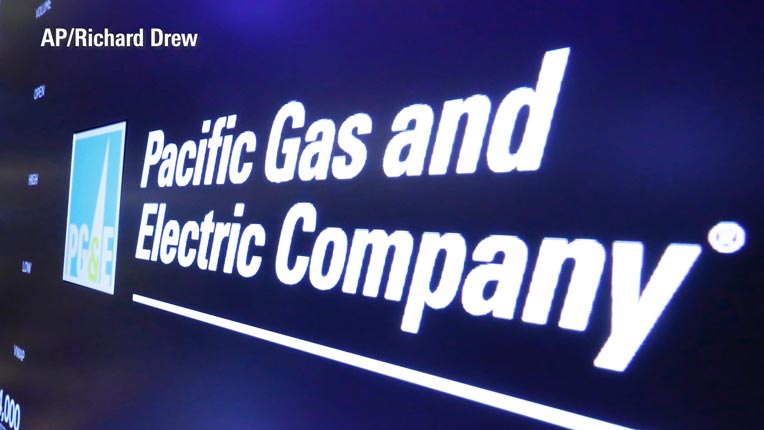 Travis Miller: California utilities are back in the news yet again. Back in January, PG&E declared bankruptcy. That set off a wild ride for most of the California utilities, especially PG&E but also Edison International and Sempra Energy. Most recently, the California governor Gavin Newsom came out with a plan to save the utilities and protect their future. This got investors very excited, and PG&E stock was up 21%, and we think now it's at the point where it's well beyond any kind of reasonable evaluation coming out of bankruptcy. We think the stock is worth more like $12.50 as it comes out of bankruptcy, not the $23.00 where it ended after Governor Newsom's announcement. Edison International, we think, is a good pick. It enjoys all the upside that PG&E will benefit from in new policies in California but still remains slightly below our fair value estimate even after a recent increase in the price. We like its 3.5% yield and 6% earnings growth, giving a total return for investors at a very good 9%-plus.
To view this article, become a Morningstar Basic member.
Travis Miller does not own shares in any of the securities mentioned above. Find out about Morningstar's editorial policies.