US Videos
Investing Insights: Stock Funds for Retirees, Bank Earnings
On this week's podcast, special guest Michael Kitces on finding an advisor you like, plus a preview of Big Pharma earnings and niche funds for your portfolio.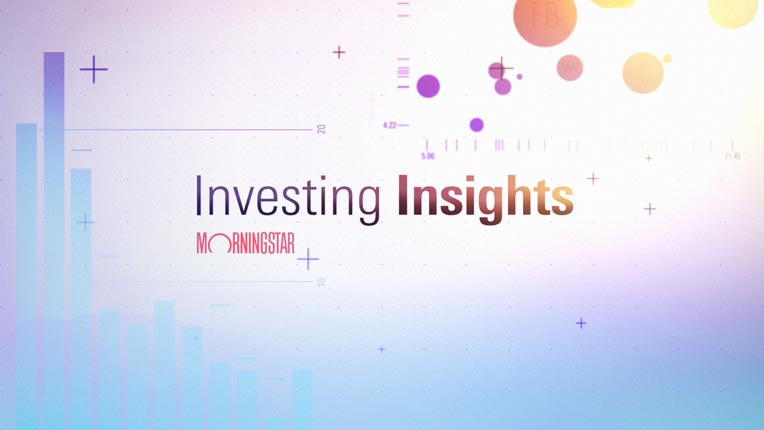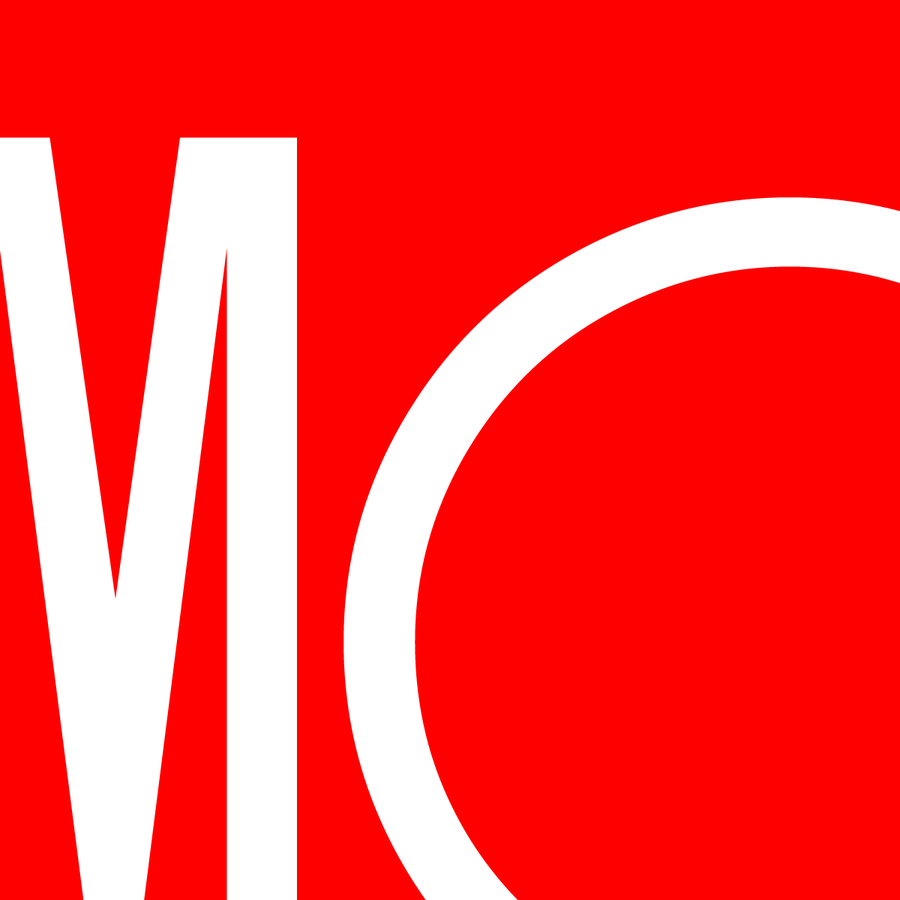 Editor's note: We are presenting Morningstar's Investing Insights podcast here. You can subscribe for free on iTunes.
***
To view this article, become a Morningstar Basic member.