US Videos
A Diversified Industrials Giant With a Growing Dividend
Five stocks in this sector have increased their dividends annually for the past 60 years. Here's our top idea today.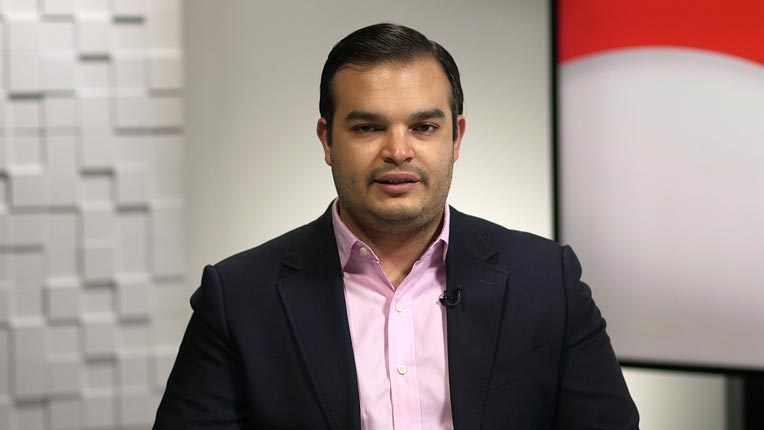 Josh Aguilar: The stocks of multi-industrial companies are ideal places to park cash for active yield-seekers. In fact, five diversified industrial firms have continuously paid an annually increasing dividend for over 60 years. These include wide-moat 3M, narrow-moat Dover, wide-moat Emerson Electric, narrow-moat Parker Hannifin, and Stanley Black & Decker, which we don't cover. Of the four companies we do cover, at these prices we're most attracted to Emerson Electric, which trades at a 4-star rating. While we recommend a larger, wider margin of safety around the name, we do think it merits a place on an investor's watchlist. 
Emerson currently pays out about a 2.7% yield and offers investors the potential for capital appreciation at today's prices. In our view, Emerson is the undisputed king of process automation on this side of the Atlantic. Process automation deals with materials like oil and chemicals, while discrete automation deals with automobiles or electronics. Emerson sells a number of award-winning products on the automation side, including flow meters, pumps, and valves. It also boasts a massive installed base with long-lived assets spanning over two decades. Secular long-term drivers for Emerson include less available skilled labor in the manufacturing world as well as the need for environmental and safety compliance. 
To view this article, become a Morningstar Basic member.
Joshua Aguilar does not own shares in any of the securities mentioned above. Find out about Morningstar's editorial policies.