Sustainability Matters
3 Ways to Make Your Portfolio More Climate-Aware
Lower your fossil fuel exposure, invest in the green economy, and urge all companies you own to be more sustainable.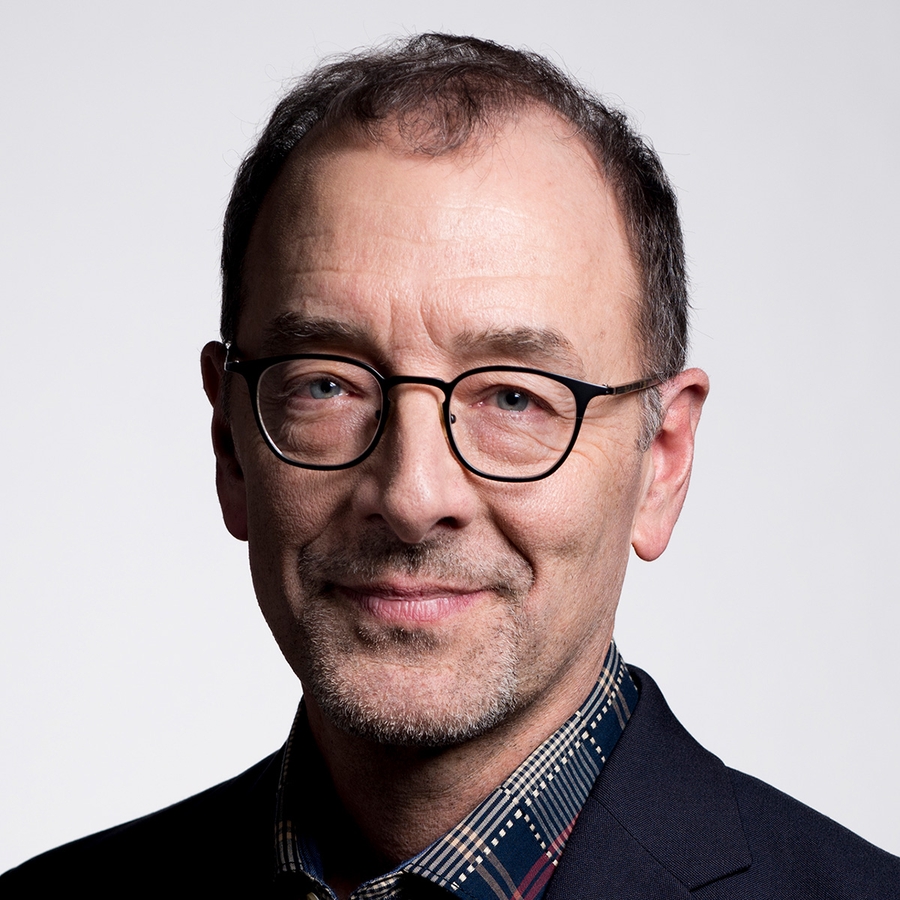 The New York Times Magazine published "The Climate Issue" last week and it is well worth the read. In an article about how big business and investors are addressing climate change, this caught my attention: "An unsettling fact of Wall Street today is that some of the same people who accurately predicted the housing bubble are now describing another bubble."
The reference is to GMO co-founder Jeremy Grantham:
To view this article, become a Morningstar Basic member.
Jon Hale does not own shares in any of the securities mentioned above. Find out about Morningstar's editorial policies.