US Videos
Emerging-Markets Focus a Plus for American Funds New World
This Gold-rated fund uses a multimanager system and has been resilient in downturns.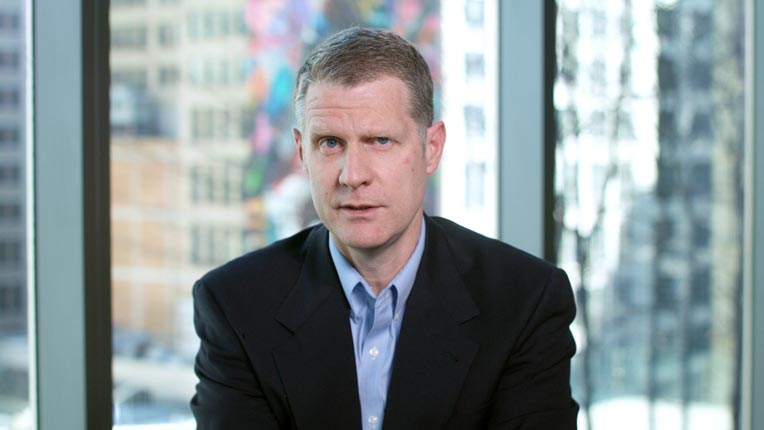 Alec Lucas: American Funds New World is the only diversified emerging-markets fund with a Morningstar Analyst Rating of Gold. It uses American's signature multimanager system, dividing the fund's asset base into separately run sleeves. In this case, eight equity managers, one balanced manager (tasked to buy stocks and bonds), and one fixed-income manager tap emerging-markets' growth through a revenue-centric approach. As long as a firm gets at least 20% of its revenues or profits from the developing world, it's fair game here--provided that at least 35% of the fund's assets are invested directly in emerging-markets securities. 
That makes for an interesting portfolio, and New World's March 2019 asset mix was typical. It had a 4.5% bond stake in international bonds with revenues from emerging markets, 8% in cash, and the rest in an equity portfolio split roughly evenly between emerging-markets-domiciled companies and developed-market multinationals like top-five holding Alphabet. Alphabet profits from the growth of internet usage in developing countries like India, which means it meets the fund's revenue requirements. Resiliency in downturns has been a key to this fund's long-term success. It's beaten the benchmark over the trailing 12 years through March 2019.
To view this article, become a Morningstar Basic member.
Alec Lucas does not own shares in any of the securities mentioned above. Find out about Morningstar's editorial policies.