Commentary
Fund Flows: Investors Focus on Core Strategies
Cash piled into bond funds in March, and the market share of passive strategies among U.S equity funds reached 49%.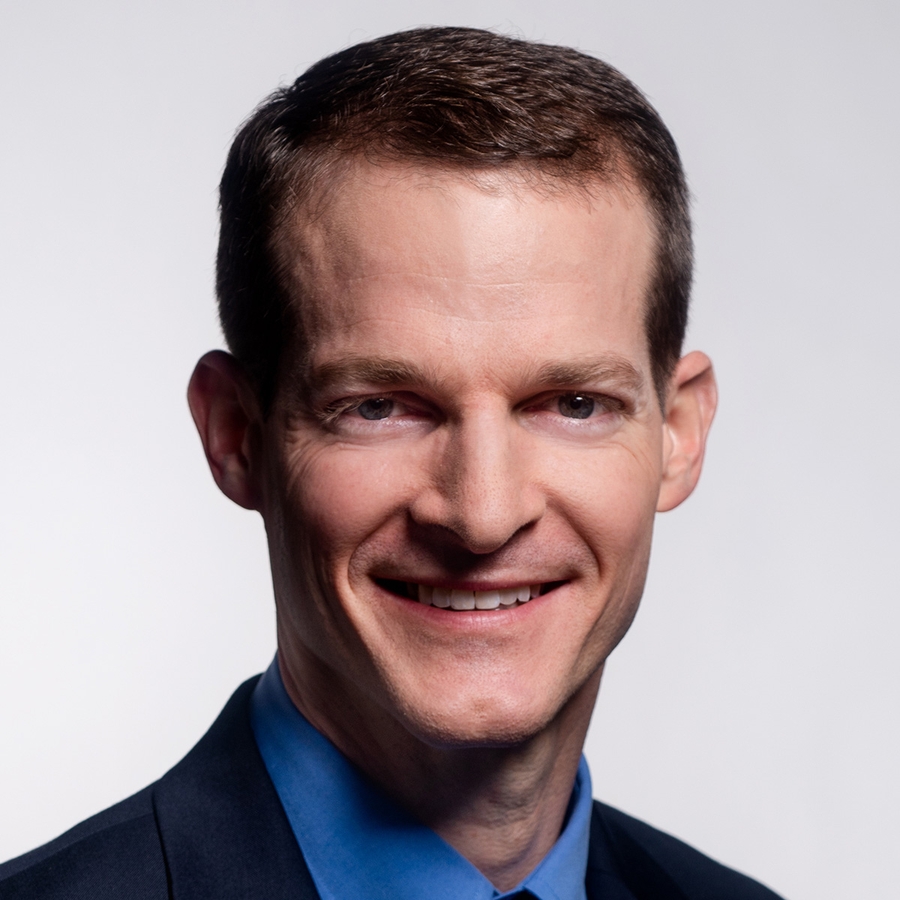 Long-term flows of $44 billion in March 2019 capped a solid first quarter. First-quarter long-term flows were $136 billion, which matched 2018 and were a bit above the $128 billion 2009-18 average. On balance, about $49 billion of the month's long-term flows came from passive vehicles, while active funds had about $5 billion in outflows. Money market funds had modest outflows of $13 billion, the group's first since September 2018. For the quarter, active funds had organic growth of 0.17%, the best in four years, although it was modest in absolute terms. By comparison, long-term passive funds had organic growth of 2.01%, a bit below the five-year trend. 
To view this article, become a Morningstar Basic member.