Stock Analyst Update
Bed Bath Continues to Cede Share, Stock Overpriced
We plan to modestly lift our fair value estimate but think full earnings potential may be constrained by pricing competition.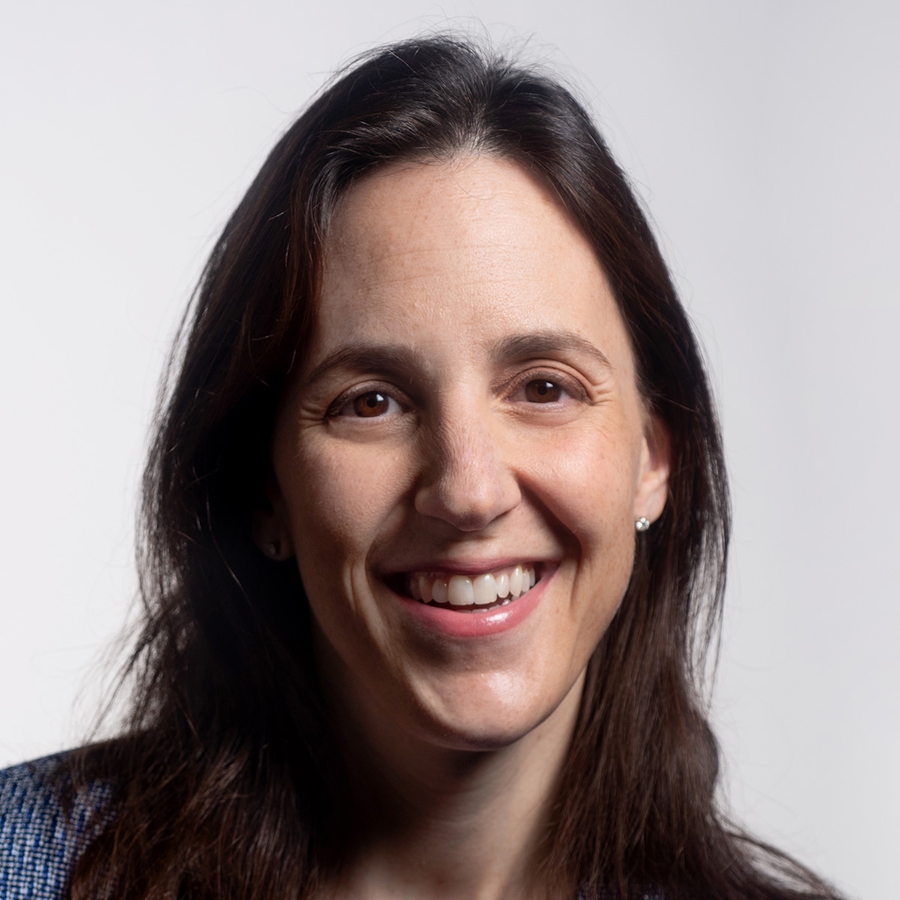 No-moat  Bed Bath (BBBY) continues to cede share in the furniture and home furnishing market (which averaged 2.3% monthly increases over the firm's fiscal year) posting a 3% sales decline in fiscal 2018 on a 1% same-store sales contraction. However, the firm anticipates earnings stabilization in 2019, improving its prior outlook from around $2 in EPS to $2.11-$2.20, excluding charges. This includes gross margin that is better than we had forecast (33.8%) by 60 basis points, but SG&A expenses that were worse by 30 basis points (30.4%) at the midpoint. We expect to lift our $1.85 EPS estimate modestly but think full earnings potential could be constrained by pricing competition in the category the firm operates within. In response, we expect to raise our $9.40 fair value by $1-$2 but still view shares as overvalued, trading around 8 times 2019 guidance, and reiterate our forecast for EPS declines over the next five years.
The activist investor group pushing for change at the C-suite level issued 10 questions on April 9 that it wanted the firm to answer to assess the success of previous efforts, with a significant portion of these questions going unanswered. Most important, the investors suggested management outline specific performance that placed management ahead of its plan, which remains vague. With only modest results achieved in slowing the cadence of operating profit losses in 2018, we don't plan any material change to our outlook for the business, which includes sales that contract almost 3%, comps that fall 2%, and operating margin performance of 3% on average over the next five years. We do believe operating margin could expand with the rapid closure of boxes, if the firm shuttered around a third of the namesake locations; however, we do not plan to restore double-digit EPS growth in our model including such closures. This is a long-term goal the firm has articulated which could be difficult to achieve, particularly with flat sales growth still expected in 2020.
Morningstar Premium Members gain exclusive access to our full analyst reports, including fair value estimates, bull and bear breakdowns, and risk analyses. Not a Premium Member? Get this and other reports immediately when you try Morningstar Premium free for 14 days.
Jaime Katz does not own shares in any of the securities mentioned above. Find out about Morningstar's editorial policies.