US Videos
4 Niche Funds for a Sliver of Your Portfolio
Diversify your core holdings with a wafer-thin taste of the specialized arena.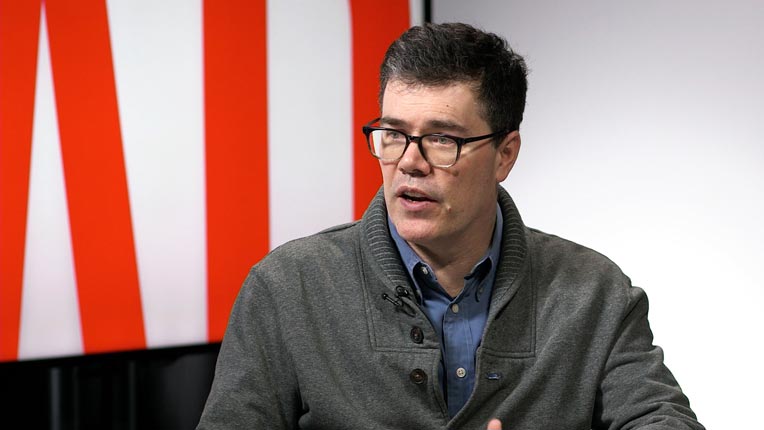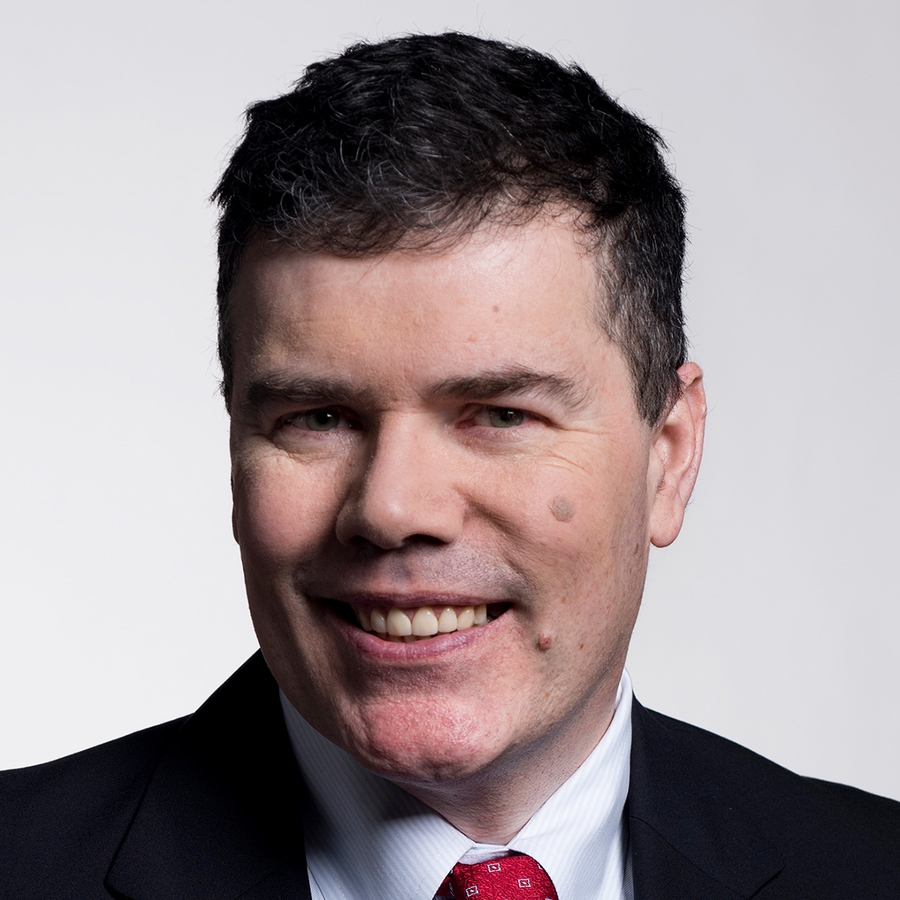 Christine Benz: Hi, I'm Christine Benz for Morningstar.com. Investors with truly diversified portfolios might consider holding a few specialized funds around the margins of their portfolios. Joining me to share a few of his favorites is Russ Kinnel. He is director of manager research for Morningstar.
Russ, thank you so much for being here.
To view this article, become a Morningstar Basic member.
Russel Kinnel does not own shares in any of the securities mentioned above. Find out about Morningstar's editorial policies.