US Videos
A Cheap, Wide-Moat Health Insurer
We're raising our fair value estimate for UnitedHealth and think investors should consider this wide-moat firm.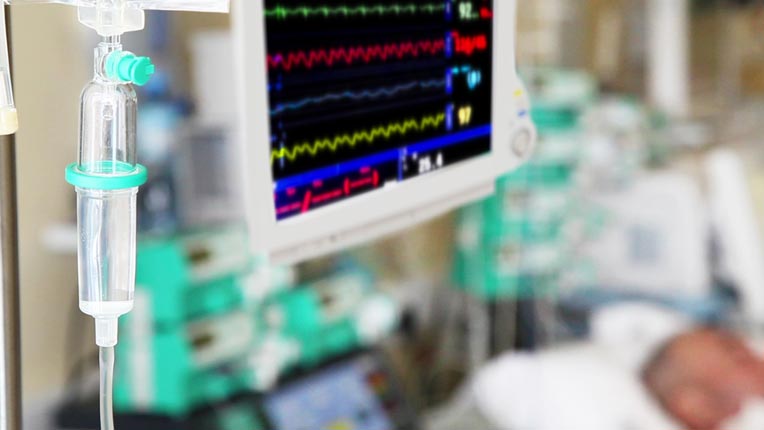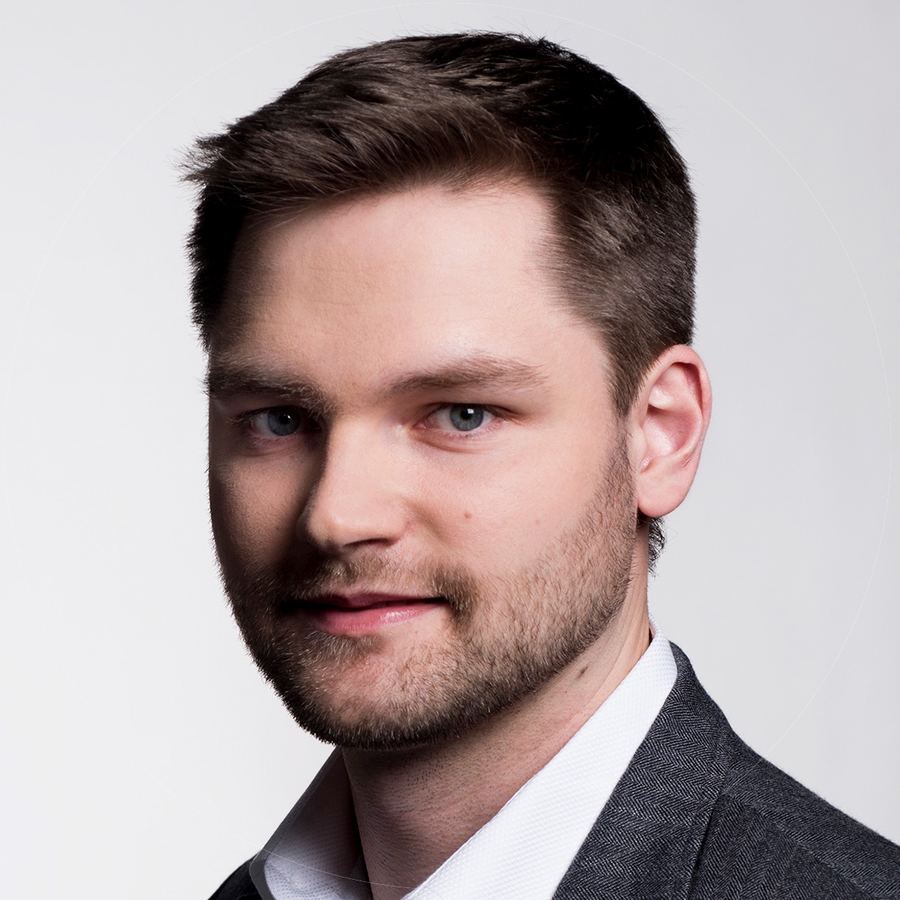 Jake Strole: We've taken a fresh look at the managed care industry and have come away a bit more constructive in our outlook, particularly in regard to UnitedHealth. We think the firm has been able to dig a wide economic moat underpinned by scale-based advantages that ensure the company touches nearly every aspect of the healthcare system.
United is the largest private insurer in the country and is expected to generate over $240 billion in net revenue during 2019. With the largest private insurance book, a leading presence in Medicare Advantage, and supporting services through its pharmacy benefits, analytics, and provider platforms, United's breadth of scope makes it the standout in the industry. The firm's wide moat is supported by cost advantages and network effects that ultimately allow for a lower claims expense per member than United's comparably smaller peers. The combination of fixed cost leverage and a better negotiating position allows the company to post best-in-class returns year in and year out.
To view this article, become a Morningstar Basic member.
Jake Strole does not own shares in any of the securities mentioned above. Find out about Morningstar's editorial policies.