Investing Specialists
Morningstar Runs the Numbers
We take a numerical look through this week's Morningstar research. Plus, our most popular articles and videos for the week ended March 29.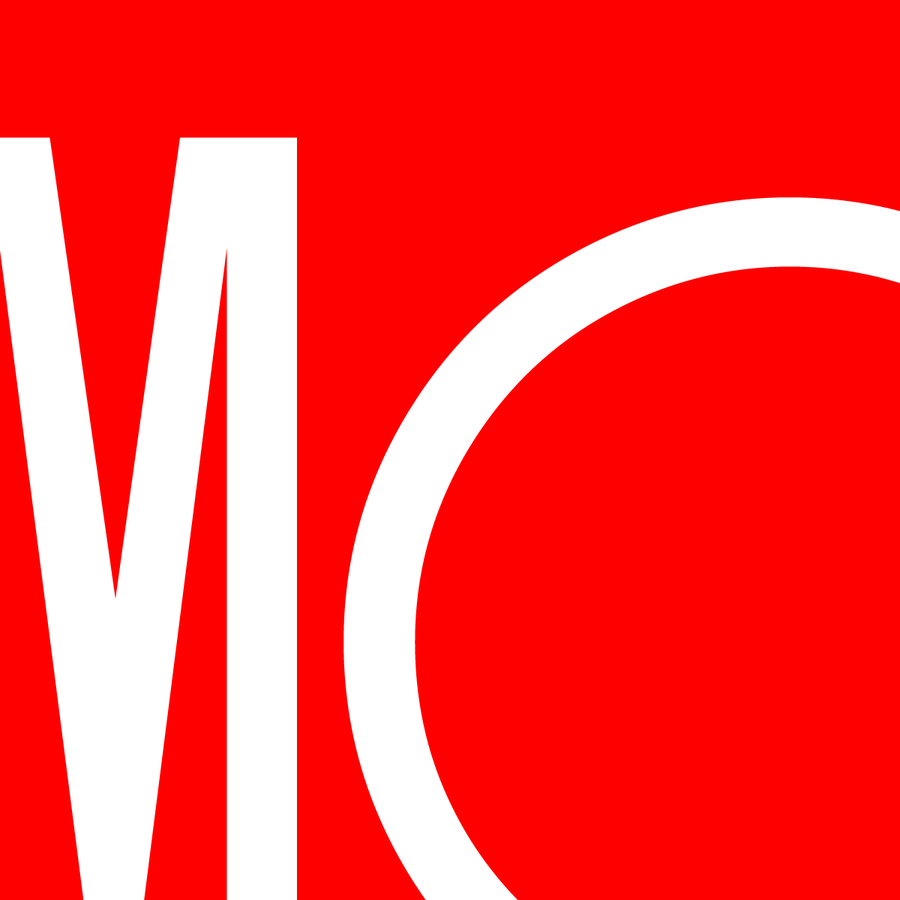 Inspired by Harper's Index (with a tip of the hat to FiveThirtyEight's Significant Digits blog), Morningstar Runs the Numbers uses a numbers-based approach to highlight recent Morningstar research, along with some outside news stories.
3
Christine Benz says if you find yourself "crazy busy," then uncomplicating your portfolio is mission-critical. She says long-term index funds work well with the right allocations. She created three minimalist portfolios for savers.
To view this article, become a Morningstar Basic member.
Morningstar.com does not own shares in any of the securities mentioned above. Find out about Morningstar's editorial policies.