ETF Specialist
Build a Strong Foundation for Long-Term Investment Success
Set an appropriate asset allocation, build it with strong core funds, and stick with them for the long haul.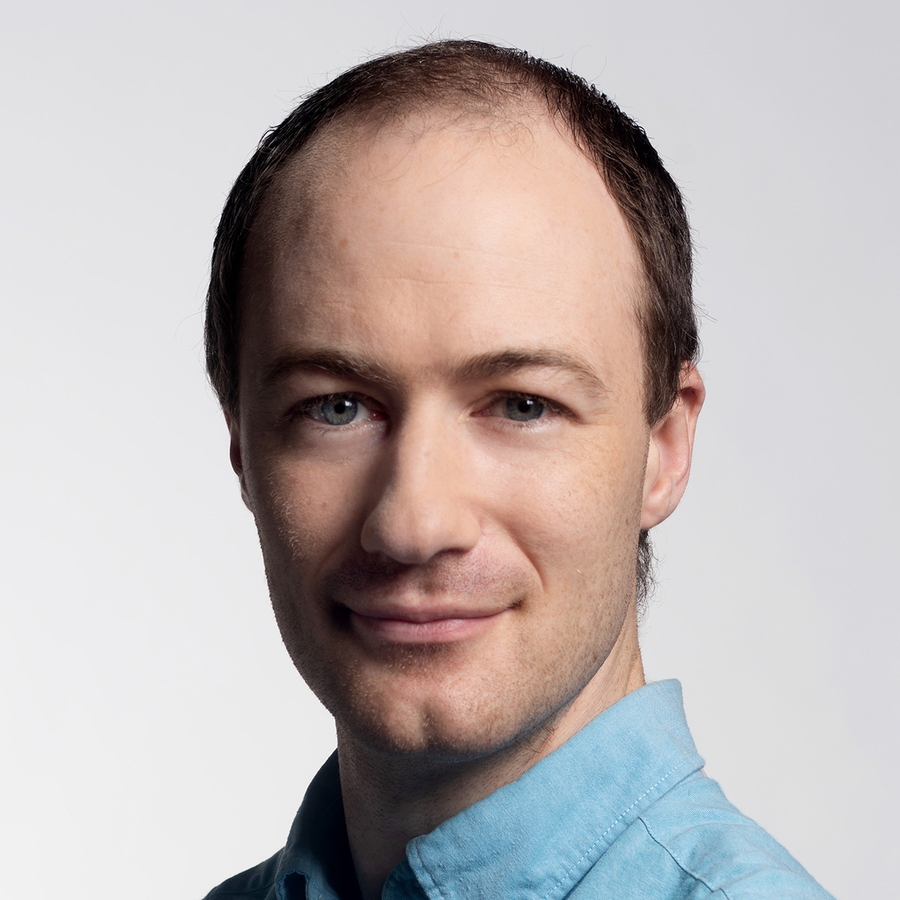 A version of this article was published in the January 2019 issue of Morningstar ETFInvestor. Download a complimentary copy of Morningstar ETFInvestor by visiting the website.
Building a strong portfolio foundation is one of the most important things you can do to maximize your odds of investment success. That means setting an asset allocation appropriate for your risk tolerance; sticking to low-cost, broadly diversified funds; and investing for the long term. Tactical adjustments don't move the needle nearly as much as getting the basics right.
To view this article, become a Morningstar Basic member.
Alex Bryan does not own shares in any of the securities mentioned above. Find out about Morningstar's editorial policies.