US Videos
Pared-Down Fox Corp Earns a Narrow Moat Rating
Bets on sports and news loom large for a firm that's now much smaller after its deal with Disney.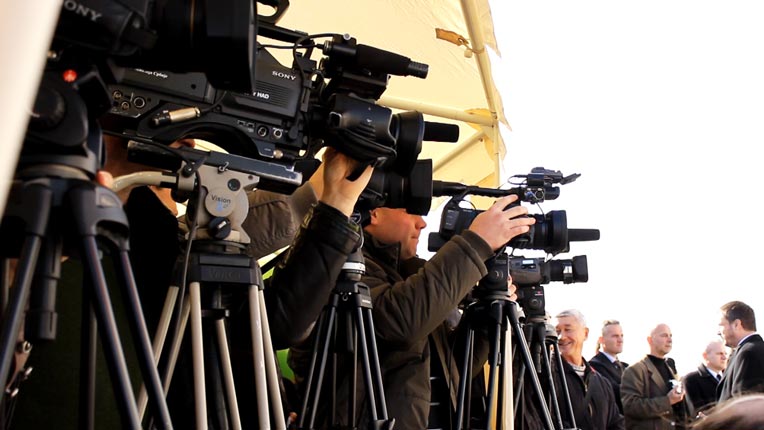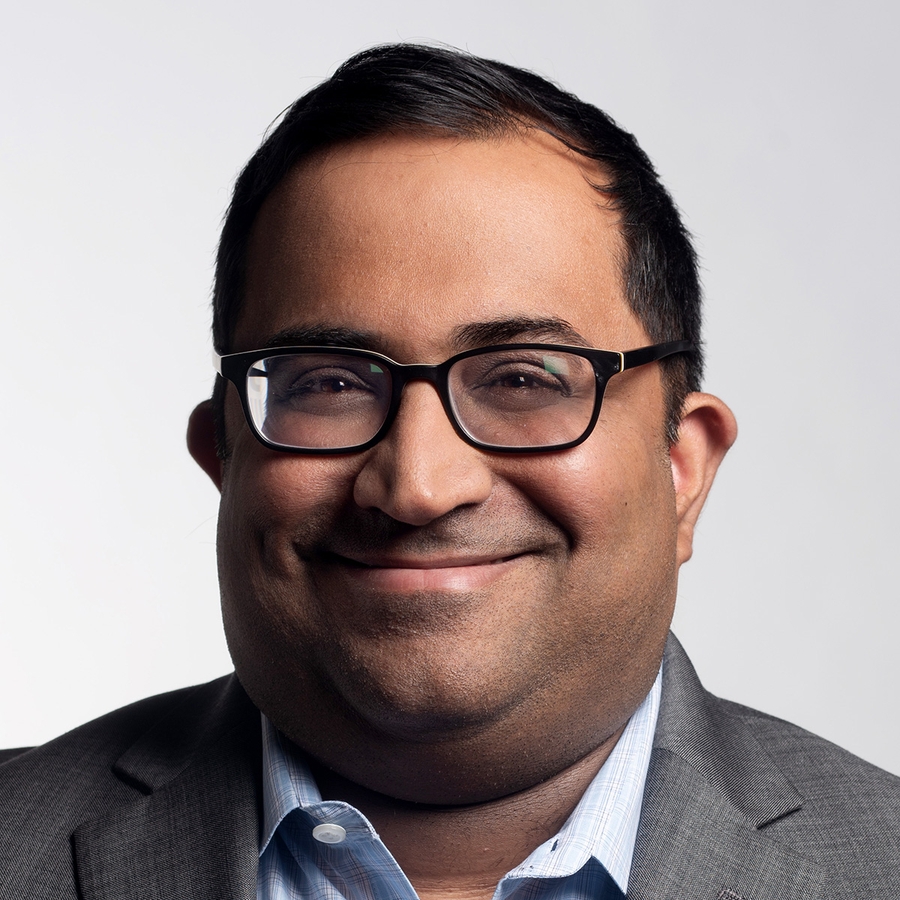 Neil Macker: With the Disney deal to buy the entertainment assets of Twenty-First Century Fox now complete, we are launching coverage on the successor firm, Fox Corp, with a narrow moat rating, negative trend, and $42 fair value estimate.
After completing the Disney transaction, the Murdoch family now runs a much smaller media firm, though one that still owns some major brands. The major assets at Fox are the Fox broadcast network, Fox News, and Fox Sports. The new company represents a large bet on the viability of live sports and news, as we project that the cable networks will generate a majority of the operating income for Fox Corp. We believe these bets are well placed given our expectations for the evolution of the television industry, but Fox is now undiversified relative to other media firms.
To view this article, become a Morningstar Basic member.
Neil Macker does not own shares in any of the securities mentioned above. Find out about Morningstar's editorial policies.