Rekenthaler Report
Which Funds Benefit Most From Securities Lending
Index funds with the tightest rivalries, wherein only a few basis points separate the group's winners from its losers, are the winners.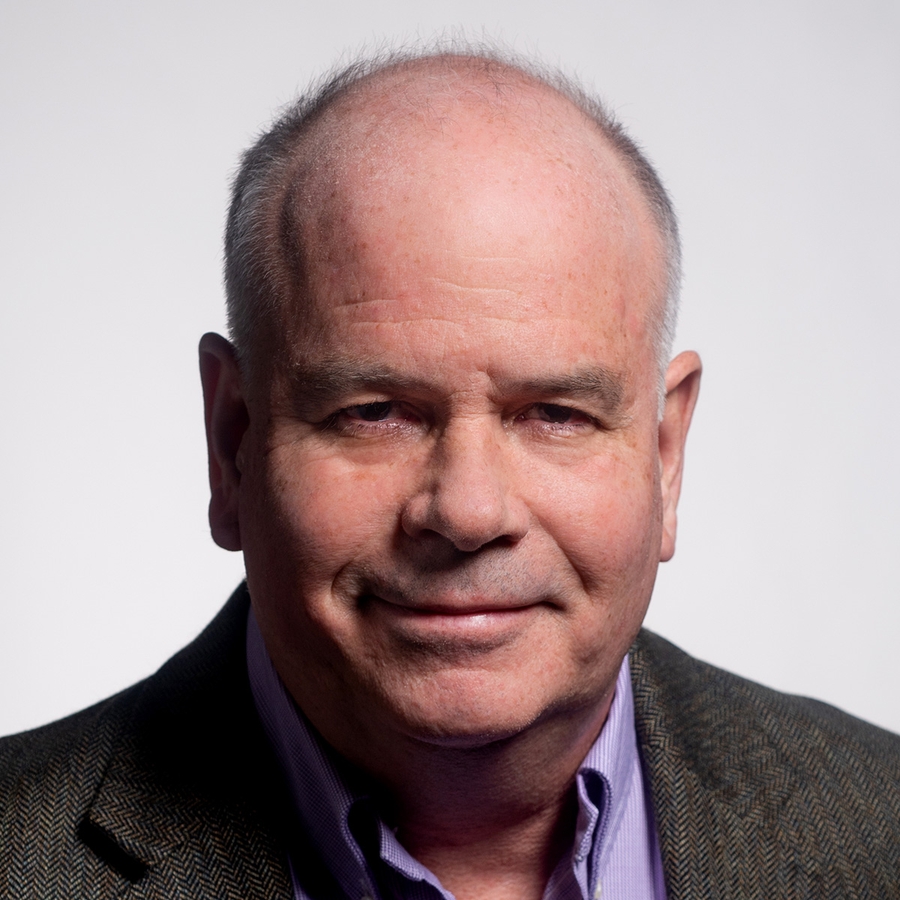 An Inside Look
Who understands securities lending?
Registered funds (by which I mean traditional mutual funds and exchange-traded funds) sometimes permit other institutions to borrow shares from their portfolios, in exchange for a fee. What, exactly, is this business? What are its benefits? What are its risks? If you know those answers, congratulations! You understand more about securities lending than your humble columnist did before he read "Securities Lending: An Examination of the Risks and Rewards," by Morningstar's Adam McCullough.
To view this article, become a Morningstar Basic member.
John Rekenthaler does not own shares in any of the securities mentioned above. Find out about Morningstar's editorial policies.