Quarter-End Insights
Morningstar's Take on the First Quarter
Our analysis of the first quarter in stocks, funds, and ETFs. Also, undervalued stocks and quarter-end index and fund category data.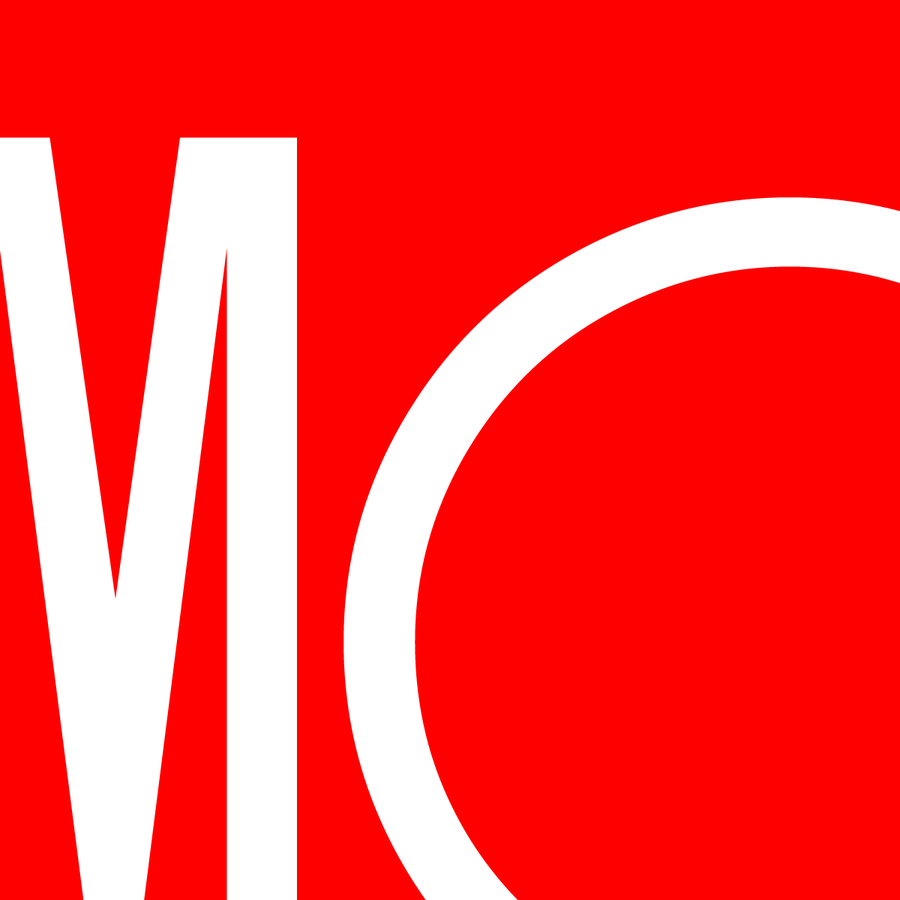 As the first quarter of 2019 comes to a close, Morningstar's analysts have provided in-depth reviews and outlooks across equity sectors and fund categories. 
Equities
30 Undervalued Stocks
Here are some of our analysts' best ideas across sectors.
Stock Market Outlook: Scarce Opportunities, but Pockets of Value Remain
The financial services sector is the most undervalued, with banks offering particularly attractive opportunities.
First-Quarter Trends in 14 Charts  
A visual take on the term.
Communication Services: 5G Wireless Will Prove More Evolutionary Than Revolutionary
Technology: Semiconductors the Most Attractive Tech Subsector
Financial Services: Interest-Rate Expectations Have Pressured Performance
Energy: Stocks, Oil Prices Have Rebounded, but Some Opportunities Remain
Healthcare: Stock-Picking Increasingly Important
Industrials: Attractive Opportunities in Industrial Distributors
Utilities: Valuations Near Peak, but Dividend Yield, Growth Are Tough to Pass Up
Consumer Defensive: Brand Investments Are Key
Consumer Cyclical: Firms Exposed to E-Commerce, China Have Advantage
Basic Materials: Few High-Upside Investment Opportunities
Real Estate: Firms Sensitive to Interest Rates in Short Term, but Less So in Long Term
Funds
The First Quarter in U.S. Equity Funds  
Aggressive strategies strike back.
3 Good Funds Having a Great Year  
These Morningstar Medalists' returns finished near the top of their respective categories last quarter.
A Solid Start to 2019 for International-Stock Funds
The first quarter of 2019 was much better than the fourth quarter of 2018.
Growth Funds Flourish in the First Quarter
Russ Kinnel breaks down how mutual funds performed during the market rally.
First-Quarter Proves Positive for ETFs
At the cost of being vanilla, investors push into low-cost ETFs.
What's Driving the Bond Market's Performance?
Fixed-Income funds of all stripes did well during the first quarter. Can it continue?
ESG Funds Still Gaining Steam
Jon Hale recaps the first quarter for U.S. ESG funds, which continue to build on their record inflows from the previous quarter.
Fed Policy Boosts Bond Funds in the First Quarter  
The Fed's dovish stance contributes to 2019's strong start.
Download data (Excel)