Commentary
Investors Flip Flop on Bond Funds
With the Fed signaling a slowdown in rate increases, bond investors have decided it's safe to go back into the water.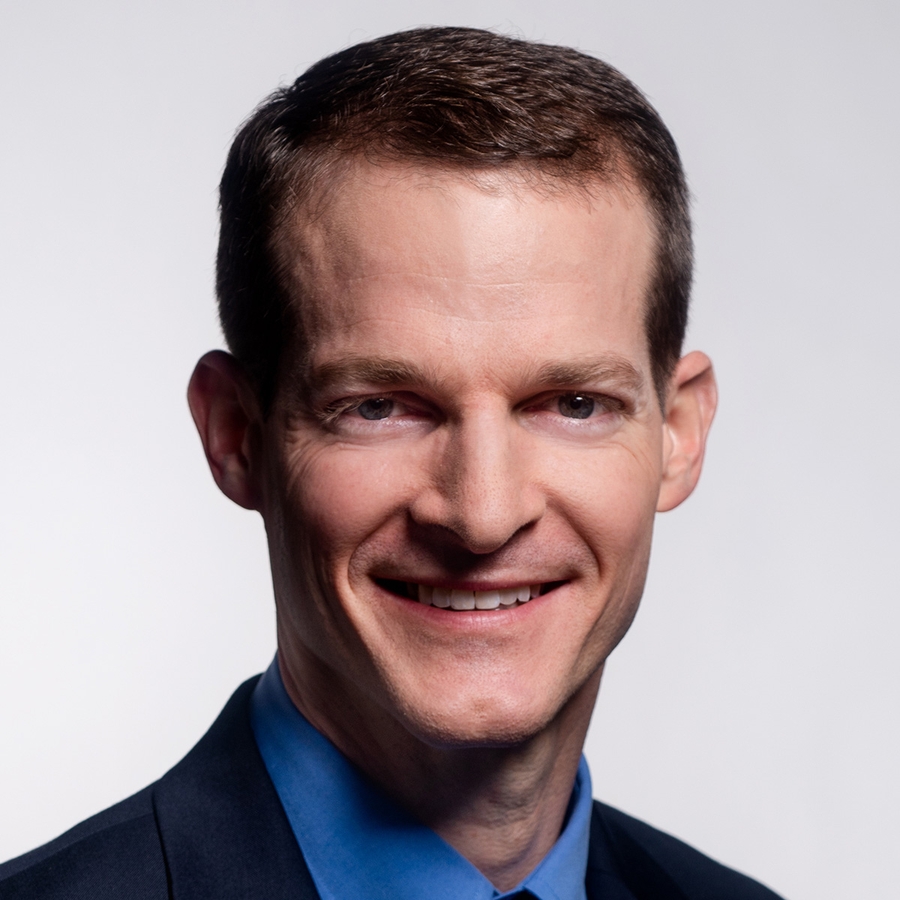 Long-term flows in February 2019 were a strong $53.5 billion, their best month since January 2018. Money market funds took in a robust $41.3 billion. For the first two months of 2019, long-term flows were $92.7 billion, marking a strong start to 2019. Trailing-12-month inflows were $117.4 billion, just $24.7 billion more.
To view this article, become a Morningstar Basic member.
Kevin McDevitt does not own shares in any of the securities mentioned above. Find out about Morningstar's editorial policies.