ETF Specialist
Fee Limbo: How Low Can Expense Ratios Go?
As fees get squeezed, investors should refocus on the other costs they might be incurring.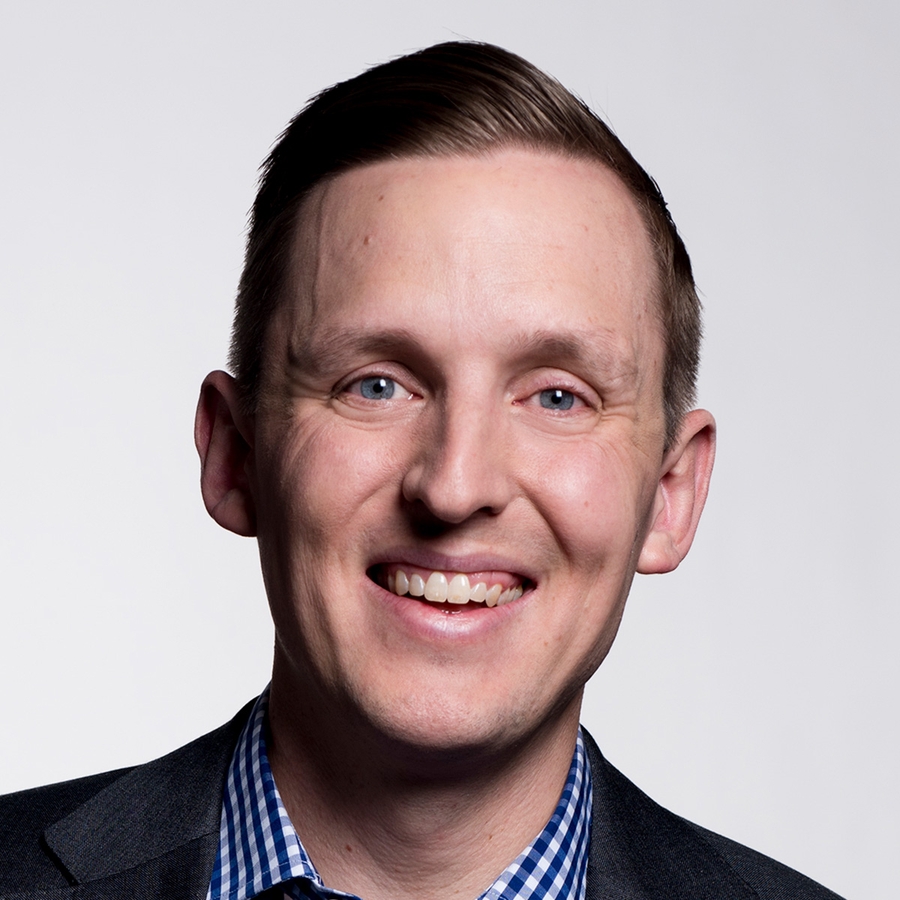 Asset managers offering low-cost exchange-traded funds and index mutual funds are scraping their backs on the floor in a game of fee limbo. Late last year, Fidelity launched a quartet of zero-fee index mutual funds. In recent weeks we've seen a fresh round of expense-ratio reductions for some of the largest ETFs and index mutual funds. A number of novel new funds sporting competitive price tags have also come to market. SoFi, a financial-services upstart, filed for the first zero-fee ETF. Most recently, a newer entrant into the arena listed an ETF that will temporarily pay early investors to own it, the Salt Low truBeta US Market ETF (LSLT).
And the Winner Is?
There is no arguing that lower fees are good for investors. Every penny that stays out of a fund sponsor's pocket and continues to compound to investors' benefit over time is a penny worth fighting for.
To view this article, become a Morningstar Basic member.
Ben Johnson does not own shares in any of the securities mentioned above. Find out about Morningstar's editorial policies.