Quarter-End Insights
Stock Market Outlook: Scarce Opportunities, but Pockets of Value Remain
The financial services sector is the most undervalued, with banks offering particularly attractive opportunities.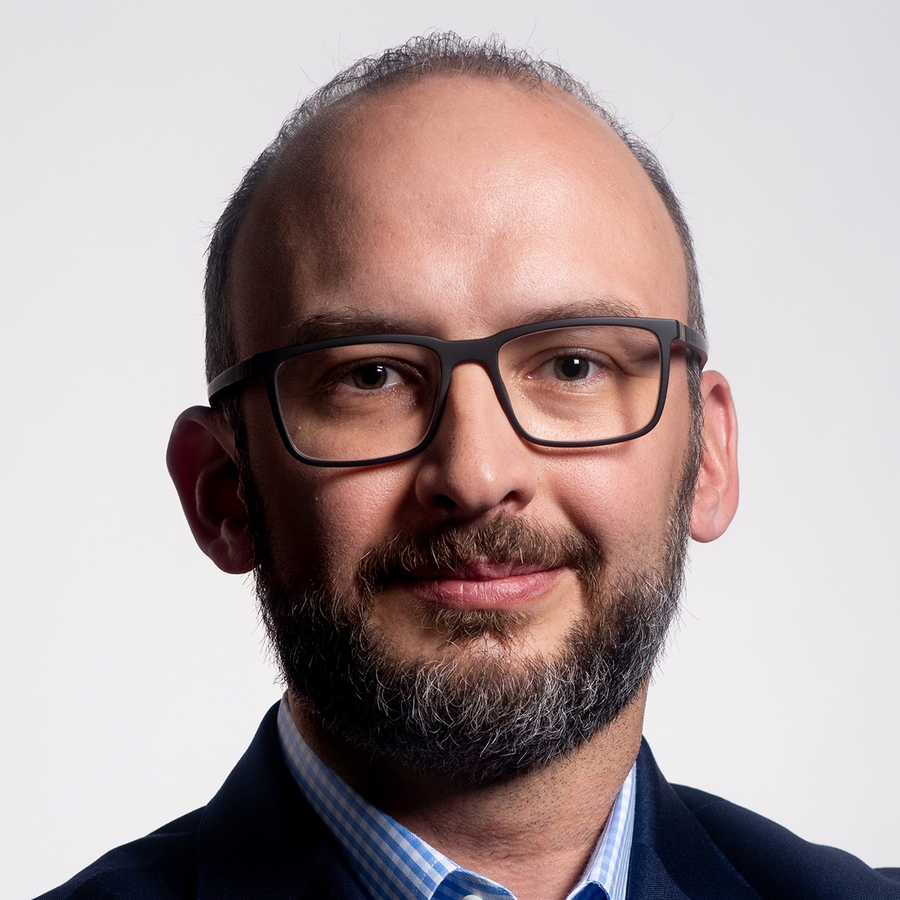 The Morningstar Global Markets Index climbed 11% in the first quarter to March 25, recovering nearly all the ground lost in the fourth quarter of 2018. From a bottom-up perspective, global equities are now only slightly undervalued. The median stock across our 1,500-plus coverage now trades 4% below our fair value estimate compared with a 14% discount toward the end of 2018. Not surprisingly, we also see fewer compelling investment opportunities, with the number of 5-star stocks down by half since year-end.
The growing scarcity of strong buys is particularly evident in technology, following the sector's 16% year-to-date gain. As of March 25, no technology sector stocks carry our 5-star rating.
Opportunities are comparably abundant in technology's sister sector, communications services. Europe is a particularly attractive hunting ground for value in this sector.
Financial services ranks among the most undervalued sectors. Valuations are especially attractive in banking. The median bank trades at roughly 15% below our fair value estimate, with discounts generally greater outside the United States.
To view this article, become a Morningstar Basic member.
Daniel Rohr does not own shares in any of the securities mentioned above. Find out about Morningstar's editorial policies.