Stock Analyst Update
Can Strategic Initiatives Rightsize Gap?
Closing stores and spinning off Old Navy will allow the firm to better capitalize on consumer trends and nurse the namesake business back to health.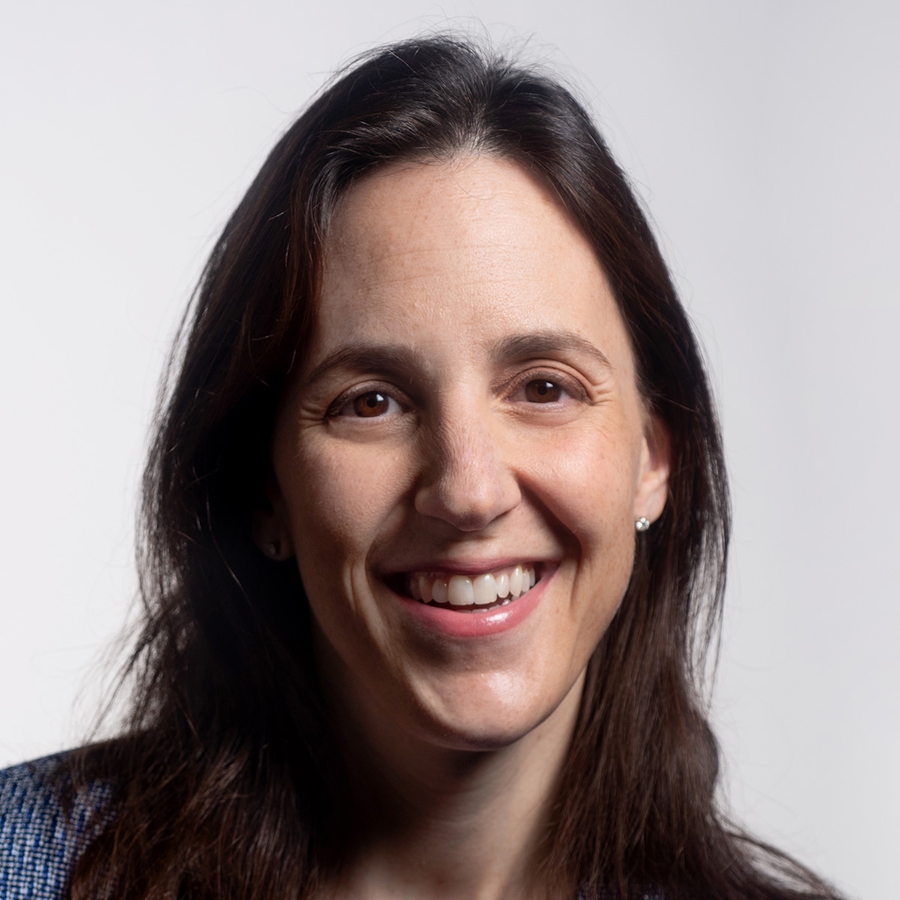 No-moat  Gap (GPS) ended 2018 on a mixed note with Old Navy continuing to outperform the company average while Gap lagged. For the year, sales grew 4.5% on 38.1% gross and 8.2% operating margins behind our estimates of 6% sales growth on 38.4% gross and 8.5% operating margins. Headlining the quarter were the firm's strategic initiatives of spinning off the Old Navy business (47% of 2018 revenue) by 2020 and restructuring the Gap segment by closing 230 stores (19% of the 2018 store base) over the next two years. We have a favorable view of these initiatives as they will allow the firm to capitalize on consumer trends favoring Old Navy's offerings (9% comps on a two-year stack) while being able to refocus and nurse Gap back to health (6% comp declines on a two-year stack) by rightsizing the retail footprint. However, we continue to believe Gap competes in a highly competitive retail environment and lacks pricing power for a sustainable moat, as evidenced by the 150-basis point deterioration in gross margin for the year to 36.8% (after excluding the new revenue recognition standards) due to increased promotional activity at the Old Navy and Gap brands.
Additionally, management offered 2019 targets calling for total comps that are flat to up slightly and adjusted earnings per share to range from $2.40 to $2.55, slightly below our forecast for 1% comp growth and $2.72 in EPS. The primary difference is due to the deceleration in revenue ahead from store closures along with rosier merchandise margin assumptions. However, we do not plan a material change to our fair value estimate of $33 as we believe Gap will be able to revitalize its brand through the pruning of underperforming stores and contend our long-term forecast calling for 1% sales growth, 38.6% gross and 8% operating margins over the next 10 years, on average, remains achievable. With shares trading up double digits after hours following results, we see shares as fairly valued.
Morningstar Premium Members gain exclusive access to our full analyst reports, including fair value estimates, bull and bear breakdowns, and risk analyses. Not a Premium Member? Get this and other reports immediately when you try Morningstar Premium free for 14 days.
Jaime Katz does not own shares in any of the securities mentioned above. Find out about Morningstar's editorial policies.