US Videos
3 Things to Be Aware of Amid ETF Fee Wars
Ben Johnson reviews the Vanguard ETF fee news and gives his thoughts on cutting through the noise.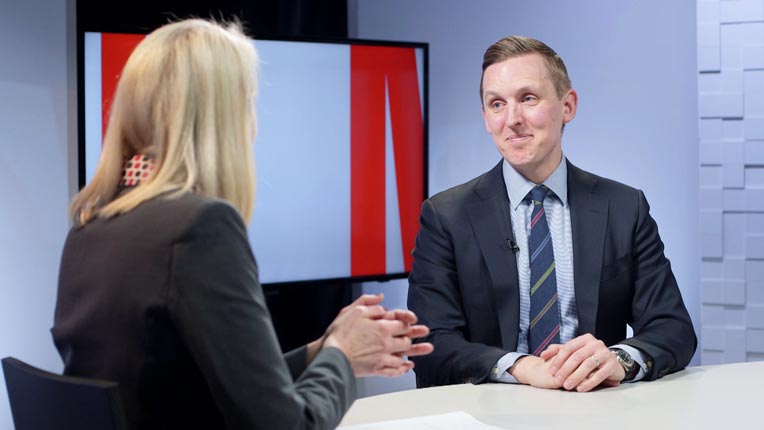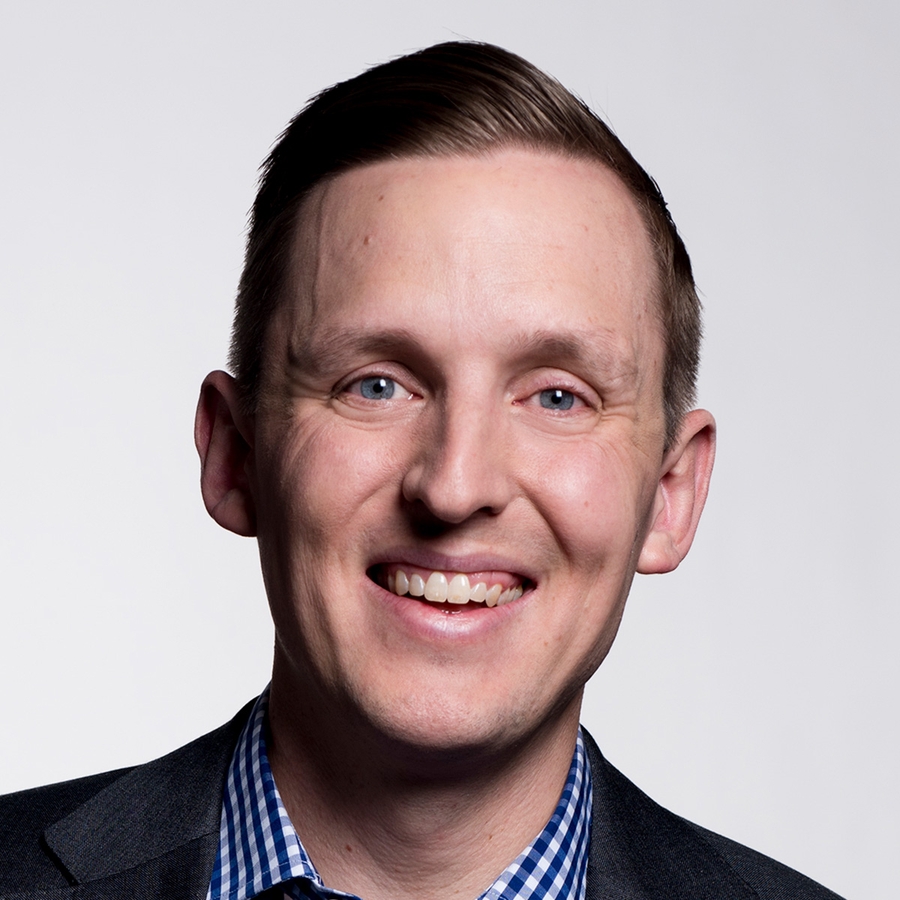 Christine Benz: Hi, I'm Christine Benz for Morningstar.com. Fee wars are heating up yet again in the exchange-traded fund space. Joining me to share some perspective on the latest news is Ben Johnson, he's director of global ETF research for Morningstar. 
Ben, thank you so much for being here.
To view this article, become a Morningstar Basic member.
Ben Johnson does not own shares in any of the securities mentioned above. Find out about Morningstar's editorial policies.