Stock Analyst Update
Home Depot Can Weather the Storm
The wide-moat firm faces headwinds, but it is best positioned to continue to win modest share.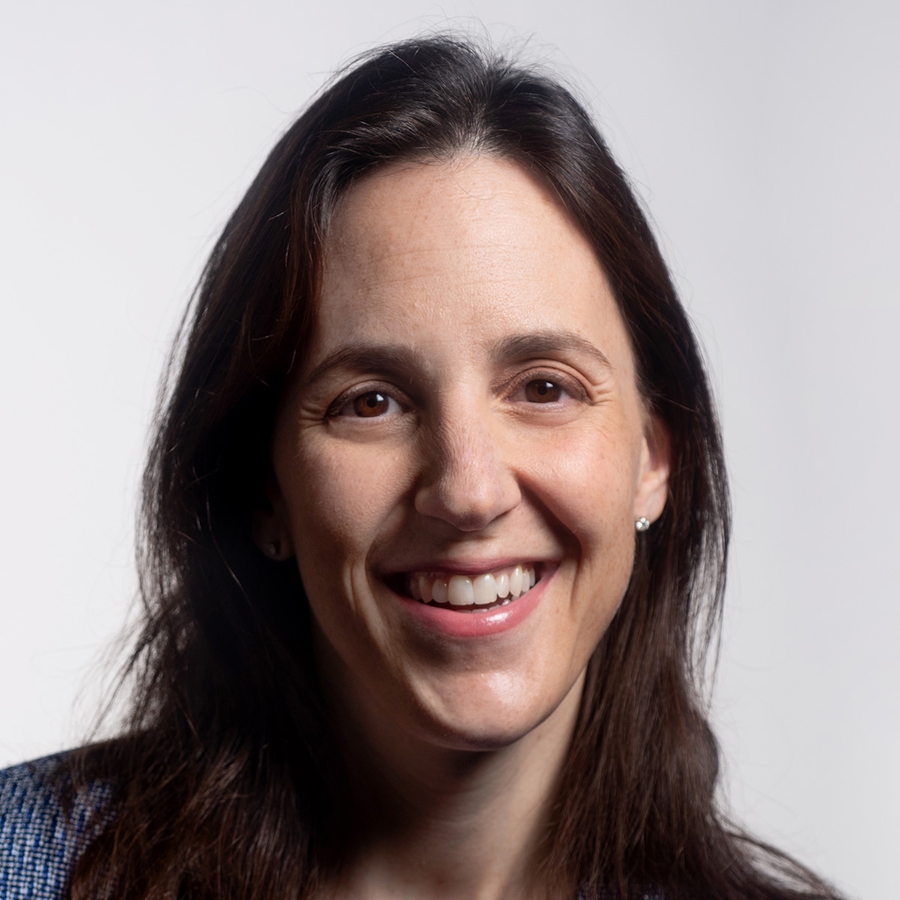 With the housing market well into its current cycle, year-over-year improvement has become incrementally more difficult for many businesses. Slower growth of home prices, measured housing starts growth, and dampened cadence of turnover, particularly at the low-priced end of the market are headwinds that  Home Depot (HD) must contend with. We are not concerned, however, about an imminent slowdown in the business, as mitigating factors like age of housing and rising headship rate provide defense from a near-term meaningful degradation in demand. We think that as a market leader, the company is best positioned to continue to still win modest share thanks to solid merchandising and seamless omnichannel experience (with e-commerce representing 8% of sales in 2018, with 50% of orders executed online with pickup in store). Additionally, opportunities to grow the pro business, supported by ongoing investments, should help bolster the firm's top line, allowing for the natural leverage of expenses.
The outlook for 2019 overall is within our long-term perspective for wide-moat Home Depot, which incorporates average comps of 3% and modest operating margin improvement over the next decade at about 10 basis points annually, given the maturity of the business and the position in the economic cycle. While the firm's 2019 projection was higher on the comp side than our forecast (at 5% versus 4%, respectively), this upside should be offset by higher expenses as the company spends to improve its brand intangible asset, leading to an operating margin of 14.4% versus our 14.7% estimate. In this vein, we don't plan any material change to our $170 fair value and view shares as fairly valued, trading at 18 times Home Depot's $10.03 EPS guidance (which is below our $10.28 and consensus $10.25 outlooks).
Morningstar Premium Members gain exclusive access to our full analyst reports, including fair value estimates, bull and bear breakdowns, and risk analyses. Not a Premium Member? Get this and other reports immediately when you try Morningstar Premium free for 14 days.
Jaime Katz does not own shares in any of the securities mentioned above. Find out about Morningstar's editorial policies.