US Videos
Kraft Heinz Undervalued Despite Bad News
We're lowering our fair value estimate for the no-moat firm in light of profit headwinds.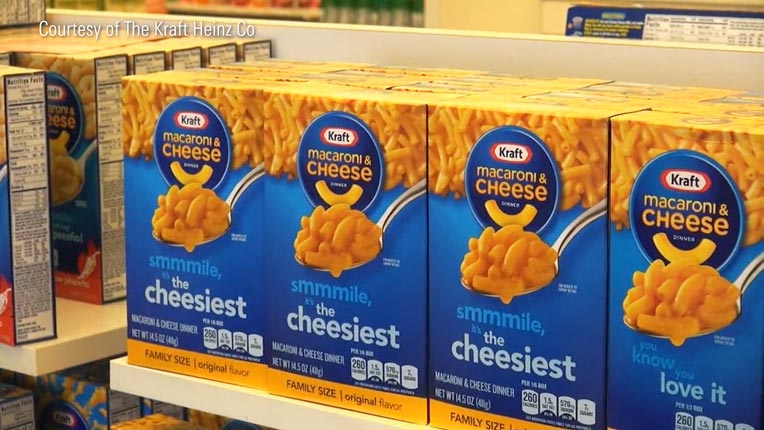 While no-moat Kraft Heinz boasted its second-consecutive period of more than 2% organic sales growth in the last quarter of 2018, this was overshadowed by a rash of unfavorable headlines surrounding profit contraction, an SEC investigation into its procurement accounting, and a reduction in its quarterly dividend. Despite this, we view shares as undervalued today.
In the quarter, adjusted operating margins contracted. We do expect this pressure to persist, but we view the firm's emphasis on ratcheting up spend behind its brands and capabilities favorably. More specifically, research, development, and marketing spending at Kraft Heinz has hovered in the low-single digits of sales the past few years--lagging their peers--but we expect investments will expand this number to a mid-single-digit range annually over our 10-year forecast.
To view this article, become a Morningstar Basic member.
Erin Lash does not own shares in any of the securities mentioned above. Find out about Morningstar's editorial policies.