Advisor Insights
Advising a High-Earning, Risk-Taking Pre-Retiree Using Behavioral Investor Types
Michael Pompian's second case study features a a high earner on the brink of retirement who likes taking investment risks.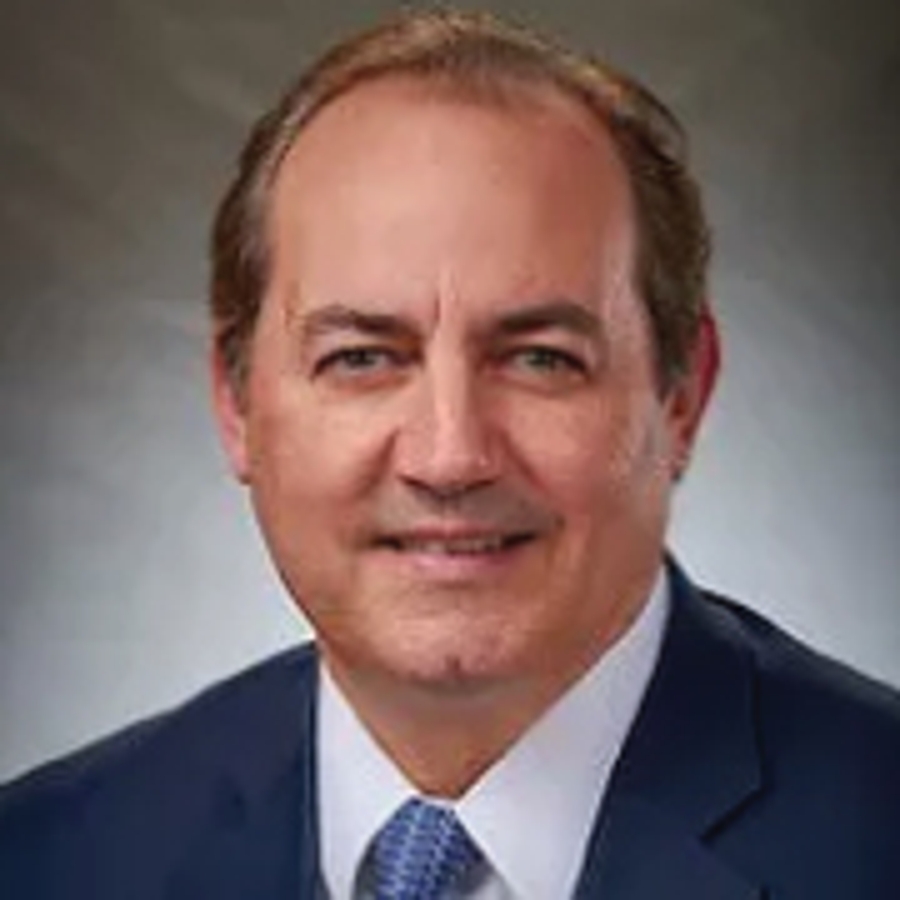 This is the seventh article in a series focusing on behavioral investor types and intended to help advisors strengthen their relationships with their clients by helping them better understanding clients' financial personalities. Once advisors understand the various investor types at play, they can adjust their advisory approach for each type. 
We have reached the point in this series where you will practice applying your learning of behavioral finance using a fictional client case study. The key questions to be answered are:
To view this article, become a Morningstar Basic member.