Stock Analyst Update
TripAdvisor Extending Its Market Lead in Key Verticals
The narrow-moat firm is fairly valued, and we believe investors looking for online travel exposure should look to undervalued Expedia.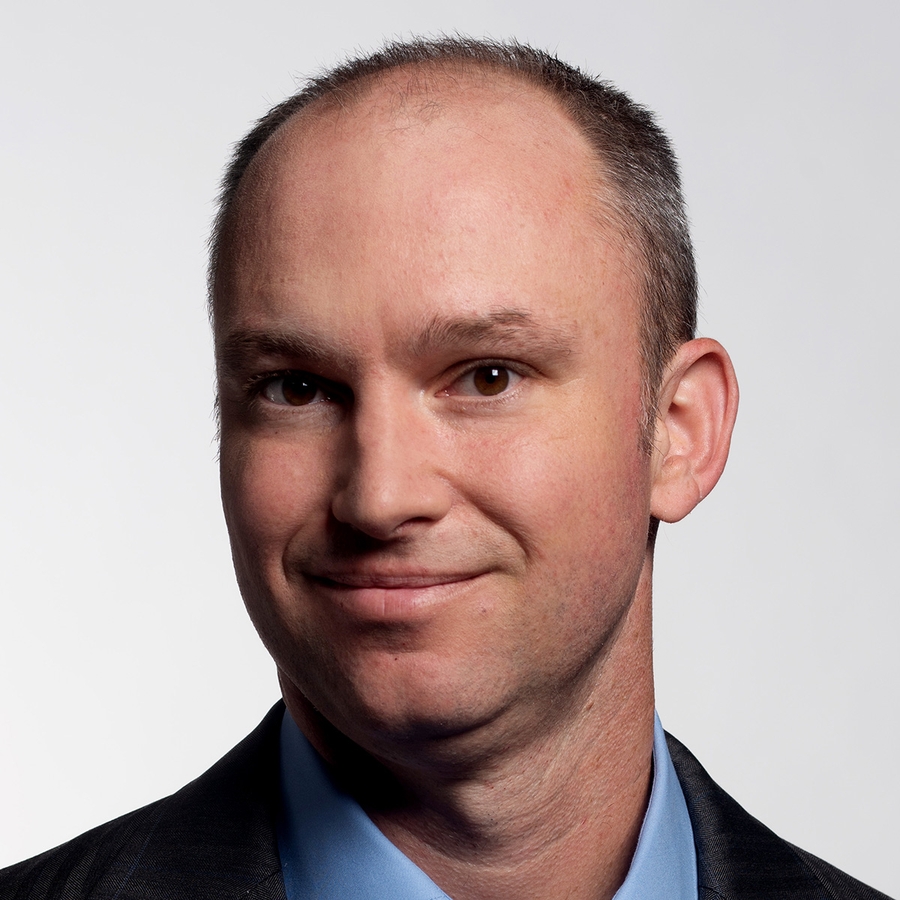 We plan to lift our $58 narrow-moat  TripAdvisor (TRIP) valuation $2-$4 to account for increased traction in its non-hotel business (28% of 2018 sales) and improved marketing efficacy. We see shares as fairly valued and believe investors seeking online travel exposure should review narrow-moat Expedia, which trades at an attractive margin of safety to our $183 fair value estimate.
In our view, TripAdvisor is extending its leading position in Experiences and Restaurants (80% of total non-hotel sales), both representing around a $150 billion market opportunities. Combined, these verticals grew sales 40% in 2018, driving a 27% revenue lift for the non-hotel segment, above our 24% estimate, and representing 52% two-year stacked growth (compared with 51% last year). TripAdvisor's Experience supply grew 60% to over 1 million in 2018 (including 90% growth in bookable items to 156,000), well above Expedia's 35,000 attractions. Bookable restaurants grew 23% to 56,000, a number only approached by narrow-moat Booking Holdings. We expect TripAdvisor's network advantage to strengthen in these verticals, as it expands into tickets and events and leans into marketing in 2019. As a result, we plan to lift our non-hotel 2019-23 annual sales growth to around 18% on average from 16% currently.
TripAdvisor also continues to optimize marketing, leveraging the expense line 664 basis points in the fourth quarter to 45.4%, outpacing our 50.3% estimate, and posting a positive sales and EBITDA return on marketing spend for fifth straight quarter. We still expect TripAdvisor to invest into Experiences and Restaurants over the next few years, but continued leverage of cost ratios as the company laps previous performance efficacy efforts is impressive, as its network advantage allows data analytic advantages. As a result, we expect to reduce the percent of sales spent on marketing during 2019-23 to around 49.5% on average from 50.5% currently.
Morningstar Premium Members gain exclusive access to our full analyst reports, including fair value estimates, bull and bear breakdowns, and risk analyses. Not a Premium Member? Get this and other reports immediately when you try Morningstar Premium free for 14 days.
Dan Wasiolek does not own shares in any of the securities mentioned above. Find out about Morningstar's editorial policies.