US Videos
A Core Holding With an Enduring Edge
We like the below-average costs and experienced team at Silver-rated MFS Massachusetts Investors Trust.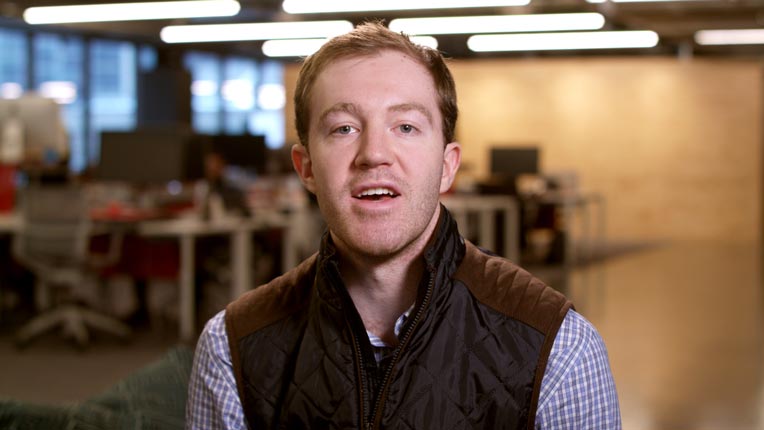 Connor Young: An experienced and well-resourced team, a sturdy approach, and attractive fees make Silver-rated MFS Massachusetts Investors Trust an excellent core holding for investors.
Kevin Beatty and Ted Maloney have expertly guided this strategy since 2004 and 2012, respectively. In 2018, Alison O'Neill Mackey joined as a third comanager. The managers have strong credentials--each holds a key position within MFS' broad research effort--and they tap the firm's deep bench of 100-plus analysts to find attractive investments.
To view this article, become a Morningstar Basic member.
Connor Young does not own shares in any of the securities mentioned above. Find out about Morningstar's editorial policies.