US Videos
Future Is Bright for Undervalued GM
The no-moat firm's results show EPS beat consensus, and with a steady macro environment, 2019 could be a good year.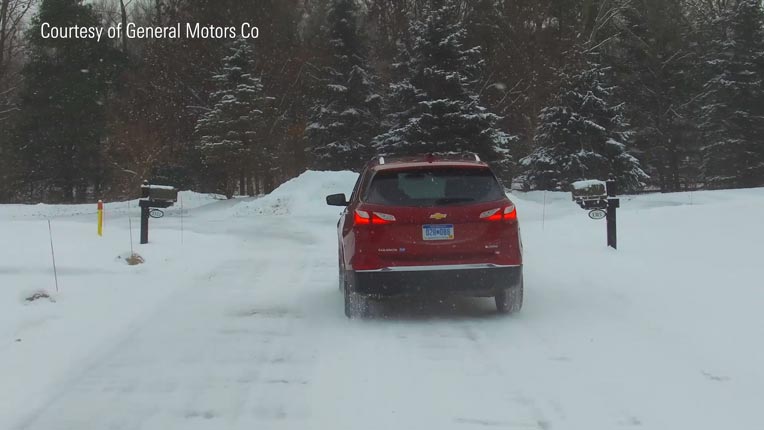 David Whiston: GM's fourth-quarter results were not a massive surprise given that the company had mostly preannounced results in an analyst event in New York in January. Fourth-quarter EPS did end up beating consensus by about $0.21 per share, which was great to see, mostly on strength in North America, from light truck models and GM Financial, which is a really underappreciated asset, I think, in the new GM and continuing to grow, up to pretax earnings of $2 billion over the next couple years. 
All that helped to offset some weakness in China. China automotive equity income was down about $200 million year over year as that market does slow, but Cadillac still remains quite strong there. Cadillac globally was the only brand that grew volume year over year globally for GM, in fact. 
To view this article, become a Morningstar Basic member.
David Whiston does not own shares in any of the securities mentioned above. Find out about Morningstar's editorial policies.