US Videos
Impressive Growth for Alphabet's Advertising Business
While revenue results were better than expected, operating margin was slightly below consensus for the wide-moat firm.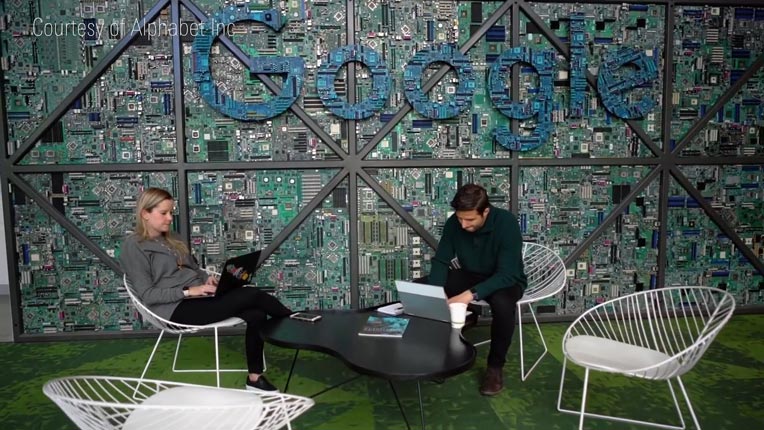 Ali Mogharabi: Alphabet reported better than expected fourth-quarter revenue as the firm continues to grow its advertising business impressively. Similar to Facebook, Alphabet is further monetizing its users and attracting more ad dollars to not only its search but also its YouTube video platform, demonstrating the firm's strong network effect moat source. While Alphabet's operating margin was in line with our internal projection, it was slightly below the consensus. We expect the firm to continue its investments to stay ahead when it comes to innovative tools not just for consumers, but also for advertisers and enterprises, further pressuring margins in 2019.
We look for Alphabet to continue to dominate the online search market, which drives consistent double-digit, top-line growth. While Google is facing more competition from Amazon, we note it is also further investing in making its search and display ad platform more dynamic and easier to use.
To view this article, become a Morningstar Basic member.
Ali Mogharabi does not own shares in any of the securities mentioned above. Find out about Morningstar's editorial policies.