Fund Spy
Should You Dump That Slumping Fund?
One of the hardest decisions for fund investors is whether to stay with a slumping fund.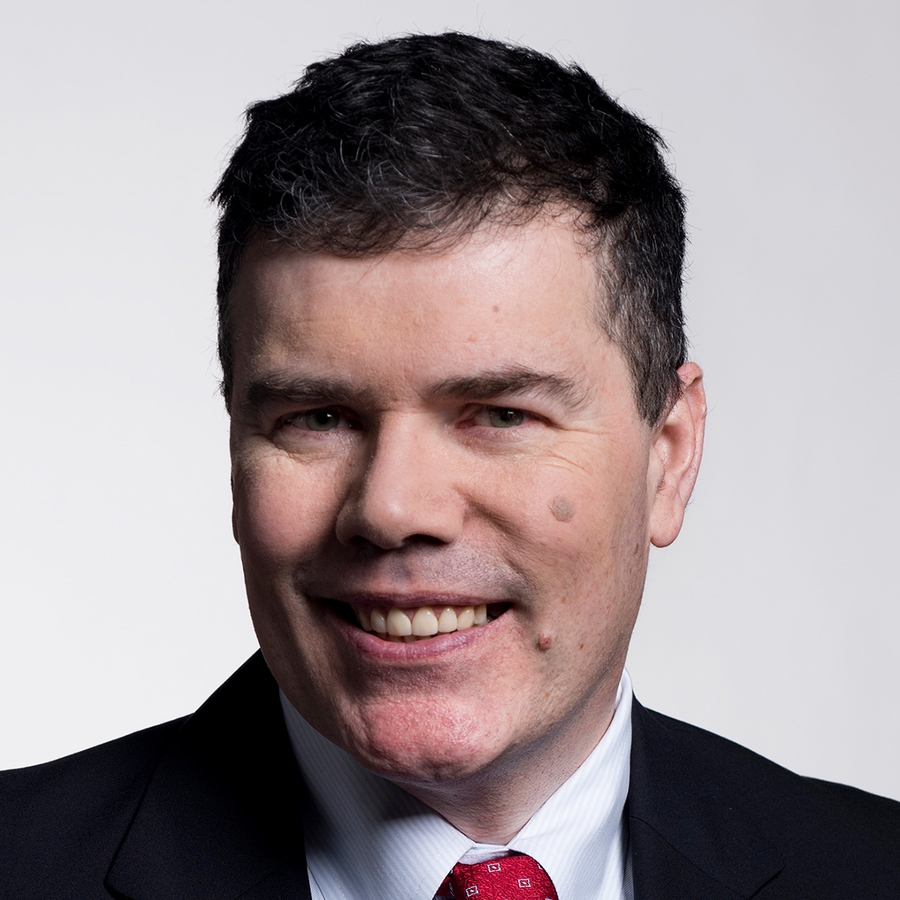 This article was originally published in the December 2018 issue of Morningstar FundInvestor. It has been updated to reflect returns and other changes through January 2019. Download a complimentary copy of FundInvestor by visiting the website.
It's been a rewarding but tricky time to invest. Fund managers who tend not to invest in technology and healthcare have had a very hard time keeping up with their benchmarks and peers. Some funds are way back in the pack.
To view this article, become a Morningstar Basic member.
Russel Kinnel has a position in the following securities mentioned above: OAKLX. Find out about Morningstar's editorial policies.