US Videos
Amazon Evolving Into Profitable Growth Company
We see potential for free cash flow growth from AWS, third-party sales, and Prime membership tiers.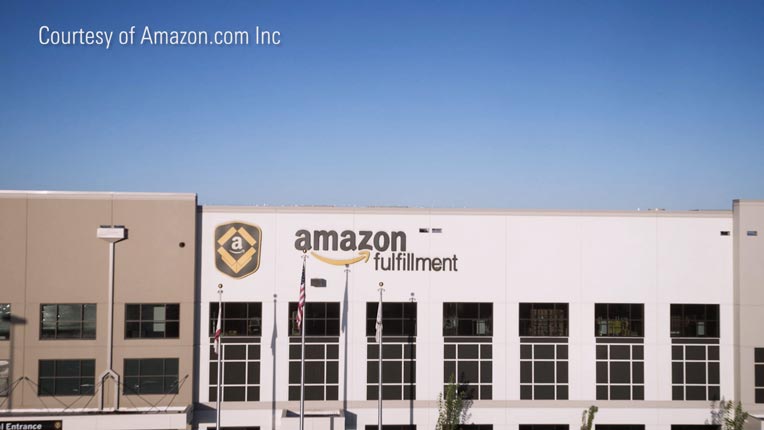 R.J. Hottovy: Wide-moat Amazon capped off 2018 with strong fourth-quarter results that confirmed our views about the company's evolution from being not just a growth company, but a profitable growth company with multiple free cash flow layers. 
While some of the marketplace are looking at the company's first-quarter revenue guidance, calling for a 10% to 18% growth, compared to the 20% growth the company posted in the fourth quarter as a negative, we encourage investors to look at the company's entire portfolio, particularly AWS, advertising, third-party sales, and Prime membership tiers, and look at the potential free cash flow that these businesses could bring. 
To view this article, become a Morningstar Basic member.
R.J. Hottovy does not own shares in any of the securities mentioned above. Find out about Morningstar's editorial policies.