US Videos
Investing Insights: Earnings Analysis and Tobacco Dividends
We look at a fund with a Gold upgrade, wide-moat asset managers, and less understood aspects of Jack Bogle on this week's episode.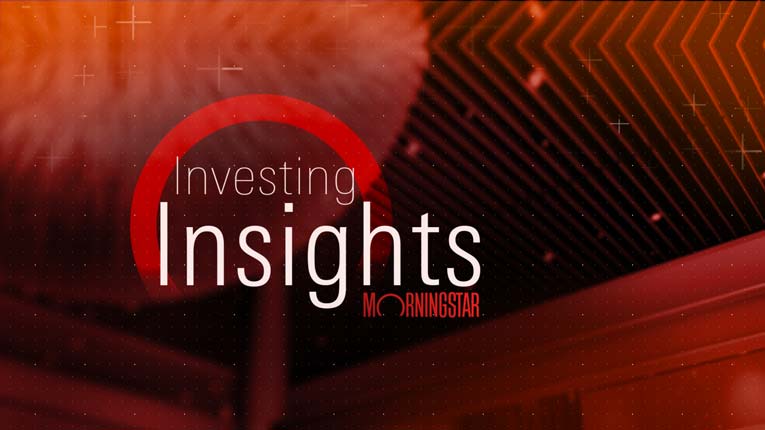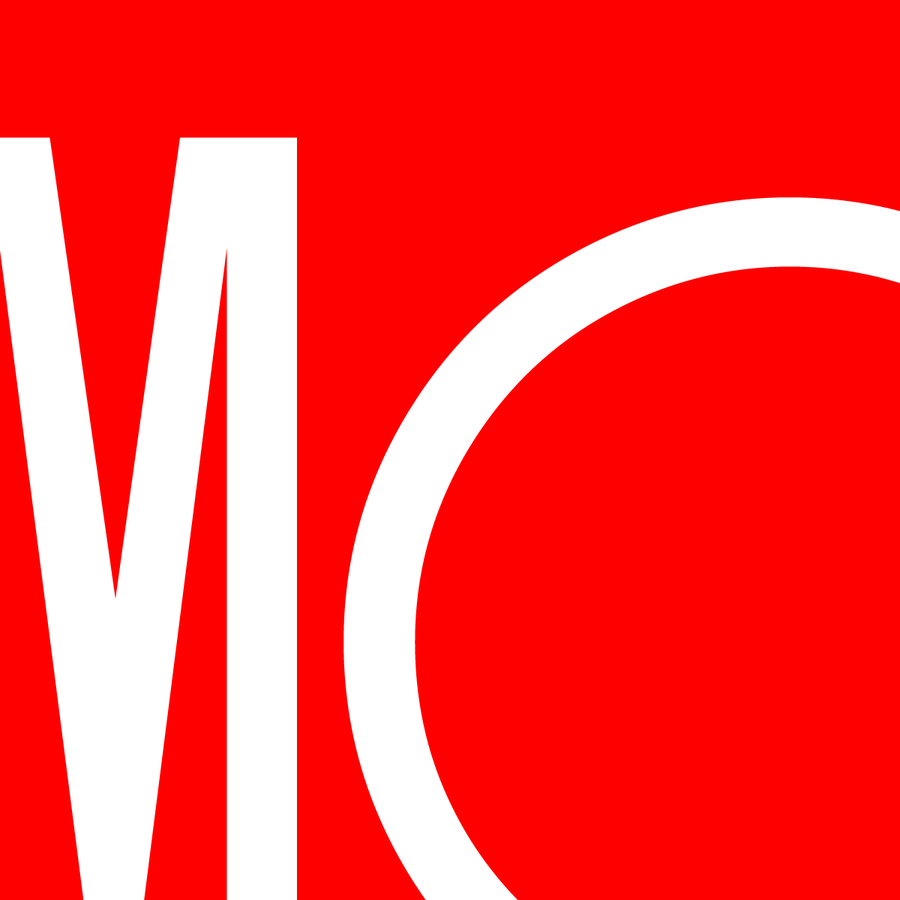 Editor's note: We are presenting Morningstar's Investing Insights podcast here. You can subscribe for free on iTunes.
***
To view this article, become a Morningstar Basic member.