Fund Spy
Target-Date Funds Don't Get Much Better Than This
Gold-rated BlackRock LifePath Index's blend of forward-thinking management, low costs, and high-quality building blocks make it among the industry's best options.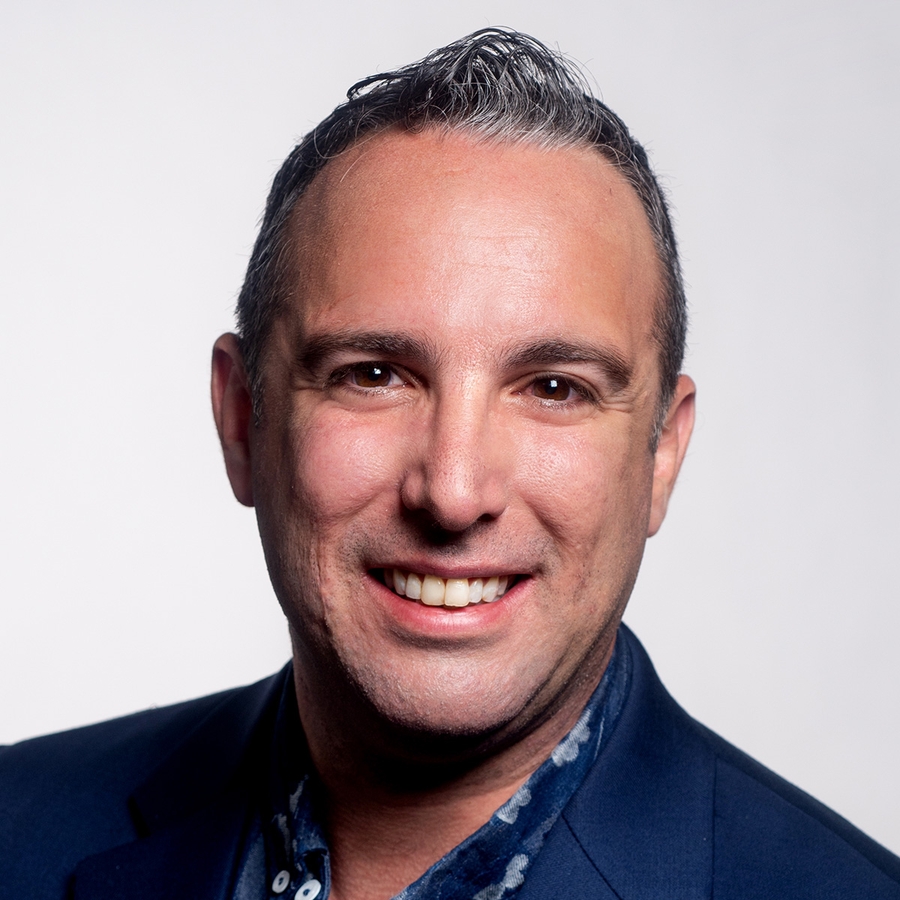 The following is our latest Fund Analyst Report for BlackRock LifePath Index (LIRKX). Morningstar Premium Members have access to full analyst reports such as this for more than 1,000 of the largest and best mutual funds. Not a Premium Member? Gain full access to our analyst reports and advanced tools immediately when you try Morningstar Premium free for 14 days.
BlackRock LifePath Index's forward-thinking management team, research-intensive process, extremely low costs, and high-quality building blocks place this series among the industry's very best options. It continues to earn a Morningstar Analyst Rating of Gold.
To view this article, become a Morningstar Basic member.
Jason Kephart does not own shares in any of the securities mentioned above. Find out about Morningstar's editorial policies.