US Videos
Why PG&E Isn't Worth Zero
Uncertainty is high, but regulatory interest in creating a healthy utility with access to the capital markets means shareholders won't be wiped out in bankruptcy.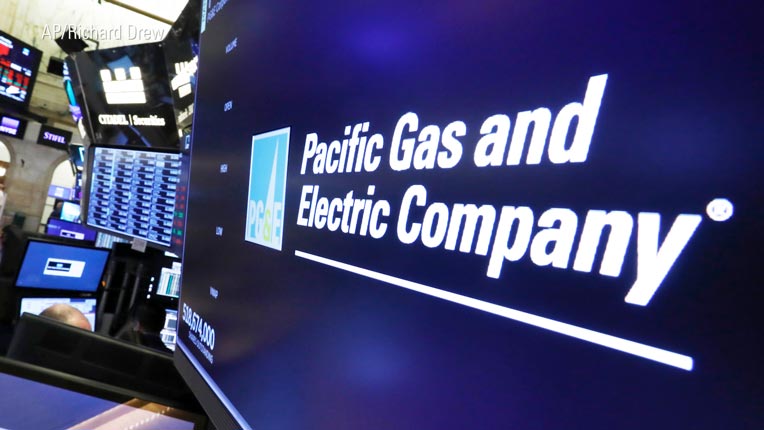 Travis Miller: As we expected, the troubled California utility PG&E filed for bankruptcy on Tuesday. What it does now is kicks off a process where we really don't know what's going to happen. What we do know, and are pretty sure of, is that there will be equity value left for shareholders. We think there will be about $12.50 left for shareholders at the end. 
This brings up a unique question as to how that will be a positive equity value when typically you think about bankruptcy as wiping out shareholders. The situation here is a little different in that at the end of the day, regulators do have to end up with a healthy utility. What that means is health access to the capital markets. For equity shareholders, they need assurance that the wildfire liabilities will not continue, and will be capped at some reasonable level. Right now that looks like $8 billion to $10 billion. If they ultimately reach that goal and reach that amount, then there should be value leftover for shareholders.
To view this article, become a Morningstar Basic member.
Travis Miller does not own shares in any of the securities mentioned above. Find out about Morningstar's editorial policies.