US Videos
Why These Asset Managers Are the Only Ones With Wide Moats
We recommend long-term stock investors focus on quality over price by sticking with BlackRock and T. Rowe Price.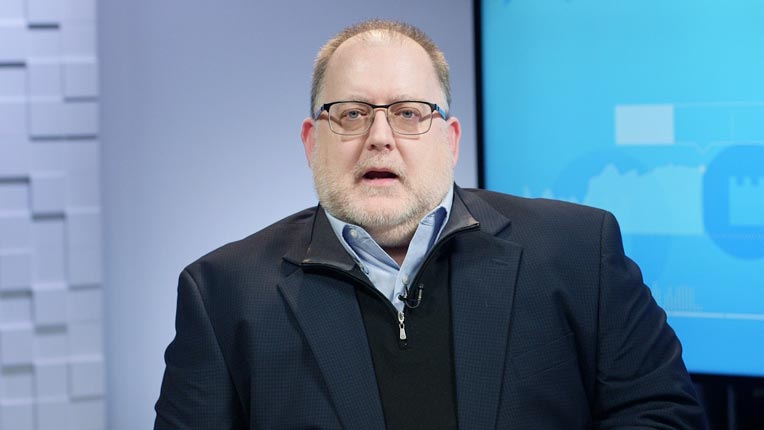 Greggory Warren: Given the cyclical and secular headwinds the U.S.-based asset managers are facing, we've taken a much harder look at the moat sources, economic moats, and moat trends of the companies we cover.
At this point, we believe that only two of the U.S.-based asset managers--BlackRock and T. Rowe Price--have wide economic moats, as they not only have the ability to differentiate themselves from the competition with low-cost fund offerings and repeatable investment strategies but have demonstrated a willingness and an ability to prudently adapt to the changing competitive environment.
To view this article, become a Morningstar Basic member.
Greggory Warren does not own shares in any of the securities mentioned above. Find out about Morningstar's editorial policies.