US Videos
A Gold Upgrade for T. Rowe Price New Horizons
Despite a massive asset base, the fund is a superb long-term option for investors with access.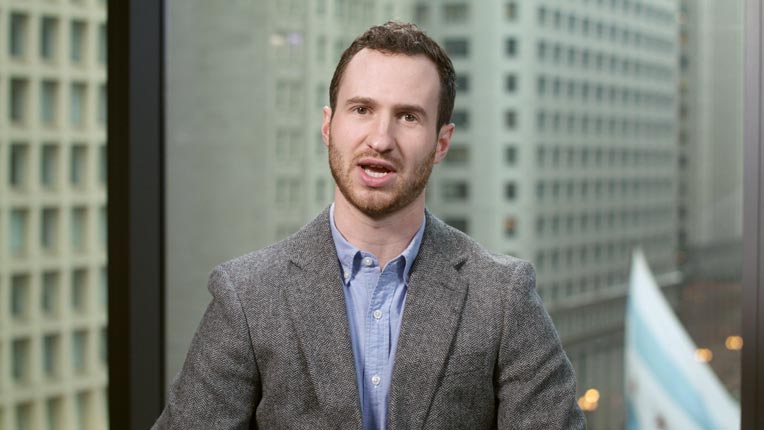 Christopher Franz: We recently upgraded T. Rowe Price New Horizon's Morningstar Analyst Rating from Silver to Gold due to its ability to remain a superb long-term option despite a massive asset base. 
The fund's success is due to manager Henry Ellenbogen's unique approach. As T. Rowe's CIO for U.S. Equity Growth, Ellenbogen works closely with the firm's analyst team to build an eclectic portfolio. While he anchors the fund in steady, long-term growers such as Vail Resorts and Burlington Stores, Ellenbogen sets the fund apart by also investing in promising, private companies before they go public. He's had considerable success here, but limits the fund's overall private stake to 5% to keep risk in check. 
To view this article, become a Morningstar Basic member.
Christopher Franz does not own shares in any of the securities mentioned above. Find out about Morningstar's editorial policies.