US Videos
Investors Should Stay Off Netflix Roller Coaster
With the streamer burning cash and more competition looming, Neil Macker sees shares as meaningfully overvalued.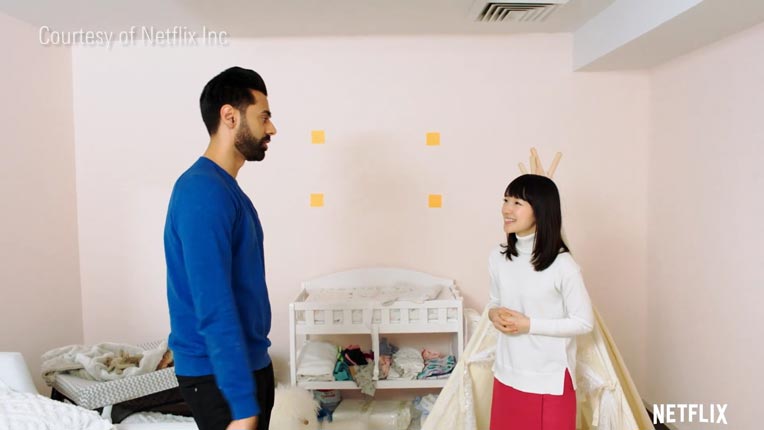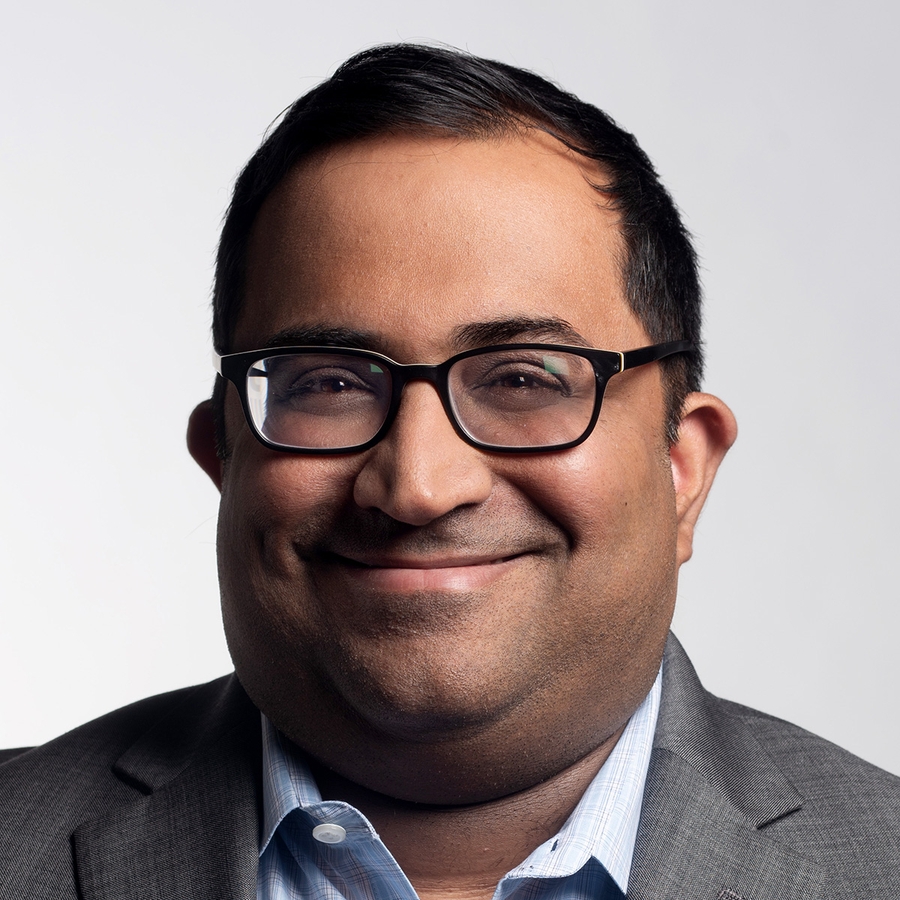 Neil Macker: Netflix ended 2018 on a strong note as international subs beat guidance by a handily amount. The company continues to expand, both in the U.S. and internationally. But, the problem for the company is the cash burden continues with a free cash flow burn of $3 billion in 2018 and a similar level expected in 2019. 
In our view, Netflix will face increasing competition over the next 18 months as NBC, Universal, Warner Media, and Disney all launch services. These services will all contain content from these large media firms, forcing Netflix to increase its content spend on original content. As a result of this increased content spend, we expect cash flow burn to remain at elevated levels over the next five years. This increased content spend will also limit margin expansion, both here in the U.S. and internationally. 
To view this article, become a Morningstar Basic member.
Neil Macker does not own shares in any of the securities mentioned above. Find out about Morningstar's editorial policies.