US Videos
Build a Strong Foundation With These Core Funds
Alex Bryan says investors should prioritize their risk capacity and risk tolerance when choosing asset allocation, and he offers three core building blocks to start with.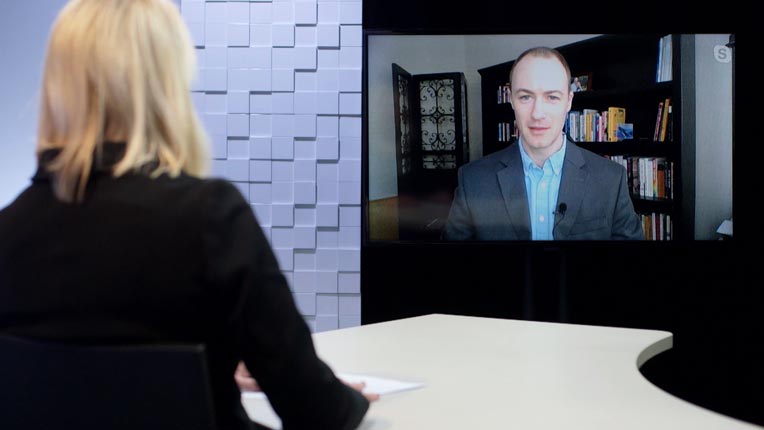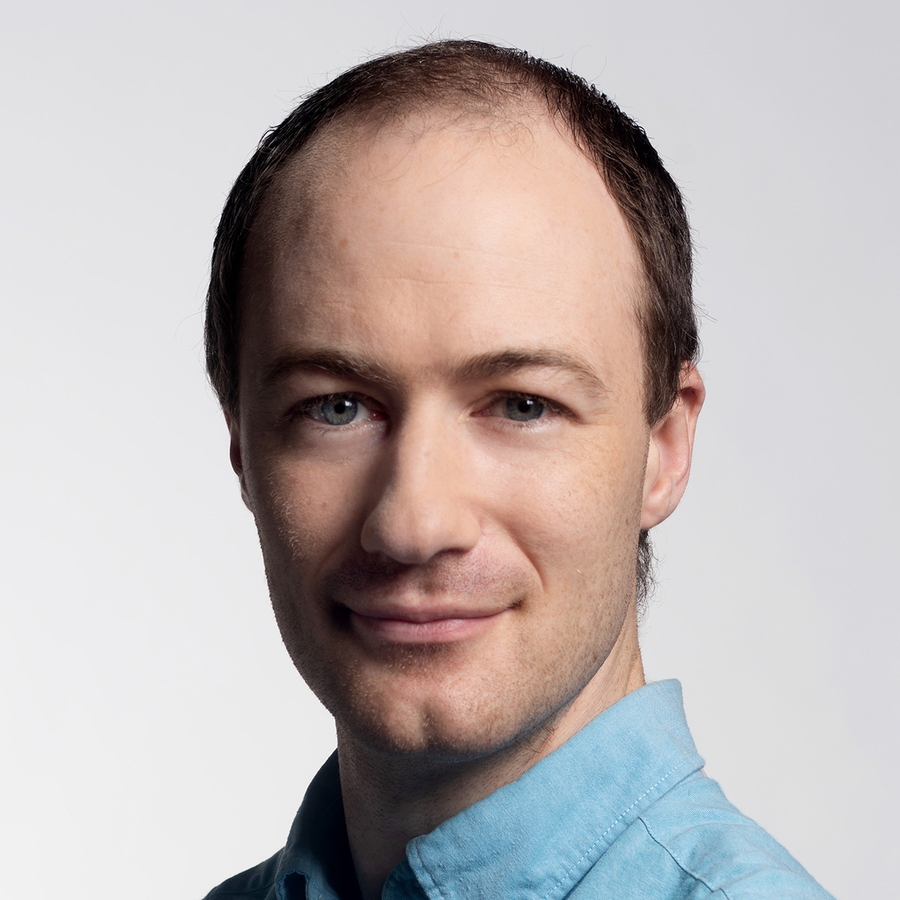 Christine Benz: Hi, I'm Christine Benz from Morningstar.com. How can investors build a solid foundation for their portfolios? Joining me via Skype to discuss that topic is Alex Bryan, he's director of passive research strategies for Morningstar in North America.
Alex, thank you so much for being here.
To view this article, become a Morningstar Basic member.
Alex Bryan does not own shares in any of the securities mentioned above. Find out about Morningstar's editorial policies.