Commentary
Relentless: Remembering Jack Bogle
What really defined Jack Bogle--perhaps because it was his most relatable quality--was his sheer determination, writes Morningstar's Jeff Ptak.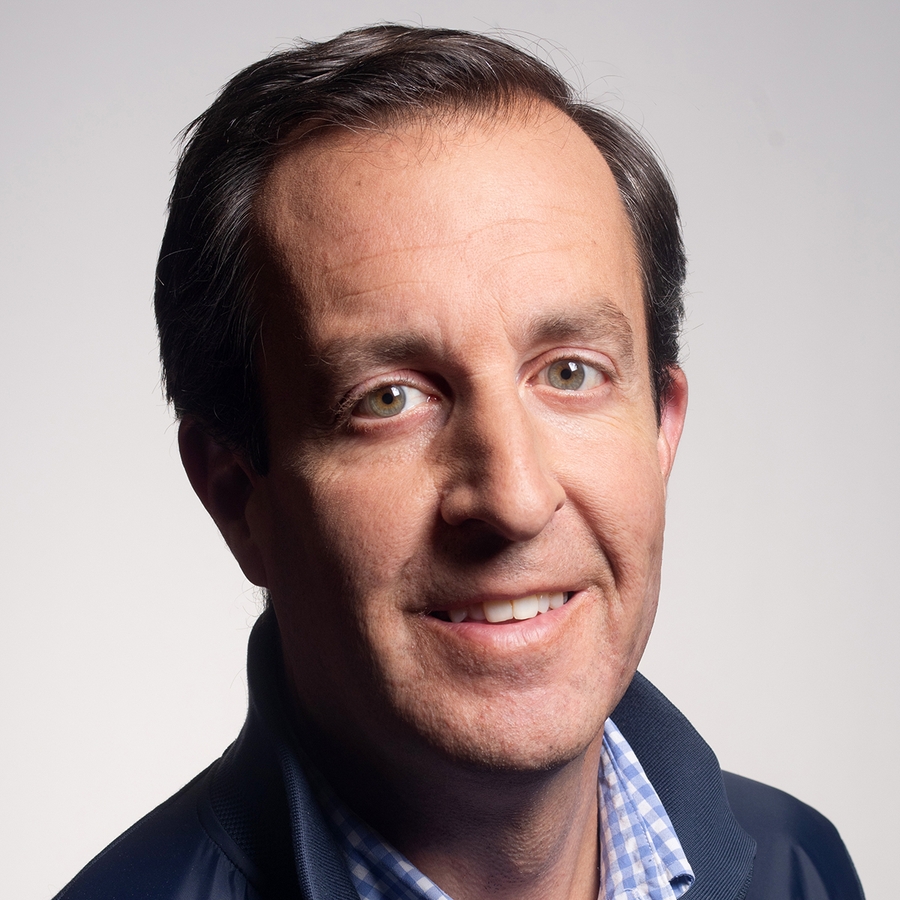 I last saw Jack Bogle in person three months ago. I was at Vanguard headquarters in Malvern, Pennsylvania, to interview him for an upcoming investment conference we were holding in Mumbai, India. As it happened, he'd spent that entire morning in Vanguard's production studio, filming one video after another, the two segments prior to mine being acceptance speeches for awards he'd been bestowed. At 89 years of age, he'd lost none of his vigor.
I greeted him that day as I always had, the way you greet your hero: "Good morning, Mr. Bogle," I said, "Thank you so much for doing this for us." The response came in a voice that was a bit more gravelly than usual, but in the familiar baritone: "Jeff, I'm happy to. And call me JACK!" he said in mock indignation, smiling. For as many times as I'd met Jack, and as many times as I called him "Mr. Bogle," with all due reverence, he'd responded the same way: "Call me, Jack!" And so it was this day. For Jack Bogle was nothing if not insistent.
To view this article, become a Morningstar Basic member.