US Videos
Our Top U.S. Homebuilder Picks
Despite a drop in homebuilder sentiment recently, we see elevated levels of new residential construction in the coming years.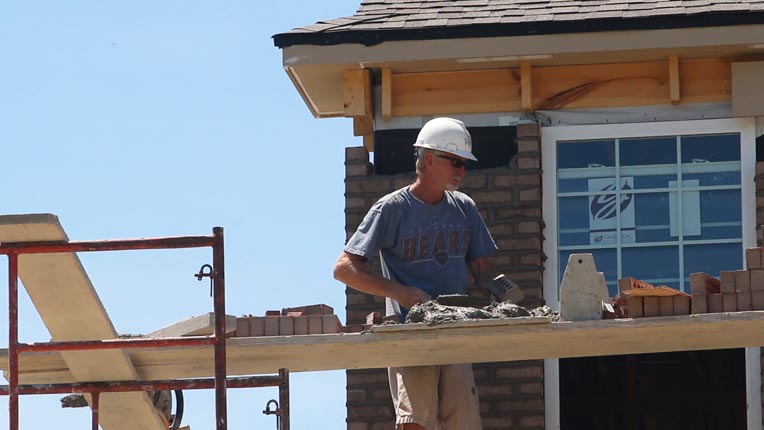 Brian Bernard: Euphoric investor sentiment for homebuilder stocks in 2017 turned overwhelmingly negative in 2018 as high home prices, and rising interest rates gave way to softening housing data, including a significant drop in homebuilder sentiment recently. Based on recent data, it's easy to understand why a bullish housing narrative is being met with increasing skepticism. However, our fundamental-based approach to forecasting housing demand tells us that increased demand from millennials could still be a meaningful tailwind. That, along with homebuilders' increased willingness to build smaller, more affordable homes, could support elevated levels of new residential construction over the coming years.
If our housing demand forecast proves to be correct, U.S. homebuilders can look forward to annual housing starts reaching a peak of 1.6 million by 2022 (up from under 1.3 million in 2018) before moderating to a sustainable annual rate of below 1.5 million by 2027. However, we believe that consensus expectations are closer to our bear-case scenario, which assumes that housing starts are already at peak levels and will decline to a 1.1 million pace by 2027.
To view this article, become a Morningstar Basic member.
Brian Bernard does not own shares in any of the securities mentioned above. Find out about Morningstar's editorial policies.