Stock Analyst Update
Qualcomm Focused on Automotive, Enabling 5G at CES
Shares of the narrow-moat firm are undervalued, but we believe Intel offers a superior opportunity.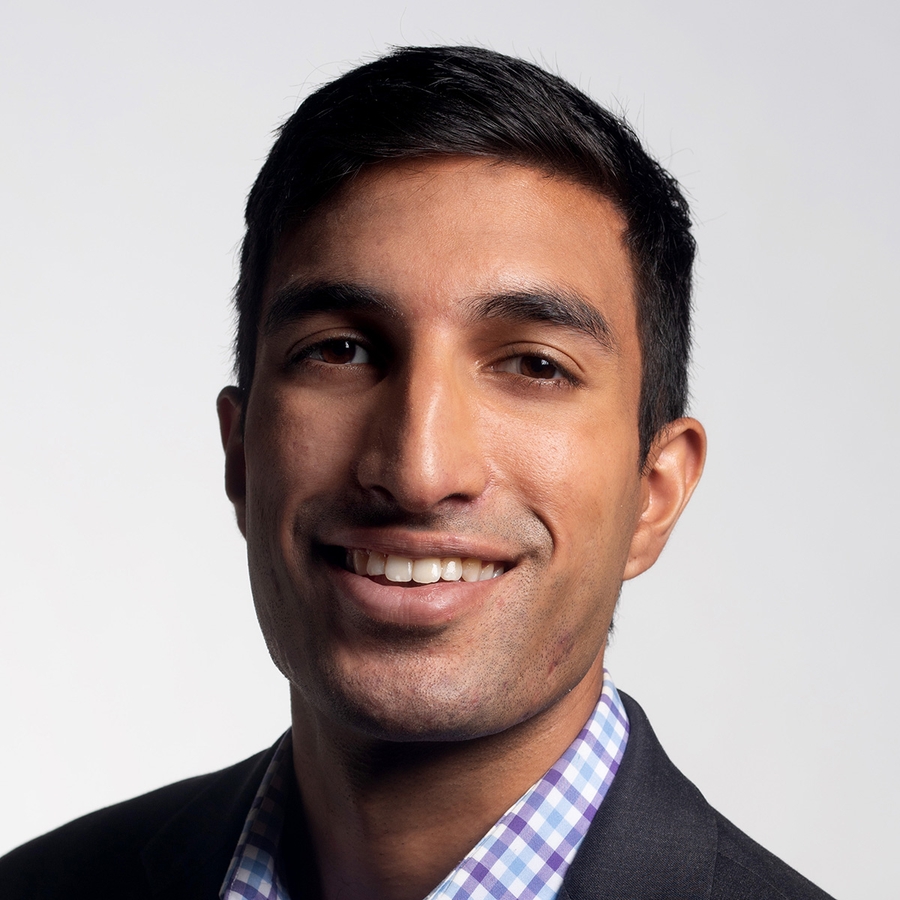 Qualcomm's (QCOM) CES 2019 booth showcased its efforts in automotive and 5G, in addition to its typical products featured in smartphones and wearables. At the show, Audi and Ford vehicles (as well as Ducati motorcycles) demonstrated use of C-V2X communications featuring Qualcomm technology. Specifically, these communications were leveraged between vehicles to successfully navigate a co-operate intersection case at which vehicles must negotiate the right of way at a four-way intersection. 5G figures prominently into the successful deployment of C-V2X communications, given the low latency requirements for safety. We note Qualcomm boasts an automotive order pipeline of more than $5.5 billion (up from $3 billion in January 2018), for telematics, infotainment, and in-car connectivity. While the firm's Snapdragon Automotive Cockpit Platform demonstrations were well-presented, we note the addressable market for infotainment and digital cockpits is considerably smaller than its smartphone business and lacks a competitive advantage for the firm, in our view. Our $72 fair value estimate for narrow-moat Qualcomm remains intact, though we expect the near term to be volatile for the firm as it deals with a drop-off in chip sales to Apple, a softer smartphone environment, and a lack of royalty payments from Apple and Huawei. We steer prospective investors to wide-moat Intel, which we believe offers a superior opportunity.
Qualcomm's Snapdragon 855 mobile platform and X50 5G modem family are set to launch in early 2019 (we surmise at the upcoming Mobile World Congress). At CES 2019, Qualcomm showcased multi-gigabit speeds and low-latency examples utilizing mmWave and sub-6 GHz spectrum. Nonetheless, network rollouts across North America, Europe, Japan, South Korea, Australia, and China remain in very early stages and we doubt many users will be able to take advantage of 5G speeds in a major capacity or large geographical footprint for the foreseeable future.
Morningstar Premium Members gain exclusive access to our full analyst reports, including fair value estimates, bull and bear breakdowns, and risk analyses. Not a Premium Member? Get this and other reports immediately when you try Morningstar Premium free for 14 days.
Abhinav Davuluri does not own shares in any of the securities mentioned above. Find out about Morningstar's editorial policies.