Stock Analyst Update
Good News, Bad News for Bed Bath & Beyond
Earnings declines are slowing but profits remain depressed at the no-moat retailer.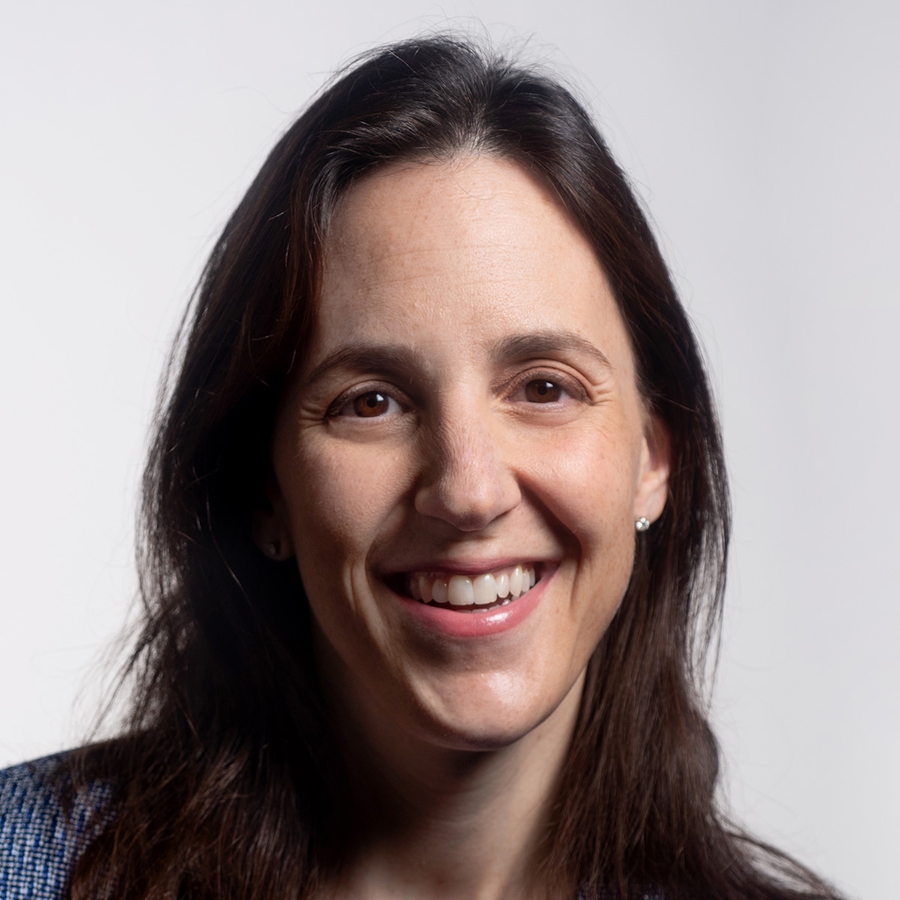 No-moat  Bed Bath & Beyond (BBBY) adjusted its prognosis for 2019, now anticipating earnings per share to be "about the same as fiscal 2018," marking an improvement from its prior outlook for the firm's pace of turnaround, sending share up at a double-digit clip. With the firm's original intention of slowing declines in both operating margin and EPS over the next two years before growing EPS in 2020, we still believe we are a few quarters away from seeing any inflection point in financial performance, given the weak 1.6% operating margin the firm posted in the third quarter (representing a more than 200 basis point decline). With a 2018 EPS outlook that should remain around $2 the company expects (and in line with our prior forecast), we plan to keep our 2019 EPS estimate of $1.85 largely intact for now. This includes a 1.5% same-store sales decline (in line with the firm's low-single-digit shortfall forecast) and operating margin performance around a mid-3% rate, in line with the 3.5% the company should be able to deliver this year. As efforts on technology and customer-facing initiatives start to stabilize the business, market share losses should moderate. However, we don't expect competition across the overall retail environment should abate, perpetuating the need for spend to remain front of mind, keeping Bed Bath's profit opportunity in a holding pattern.
In our opinion, Bed Bath remains overstored, and with less than 300 store closures in our 10-year forecast, we anticipate the firm's operating margin could continue to dwindle, averaging 3%, as the store base becomes less traveled and inflated shipping costs weigh on e-commerce costs. Additionally, with a fragmented home furnishing marketplace peppered with peers willing to spend aggressively for customer acquisition, we suspect it will remain difficult for Bed Bath to capture pricing or scale gains from current levels and plan no major change to our $9.40 fair value. In this vein, we view shares as overvalued.
Morningstar Premium Members gain exclusive access to our full analyst reports, including fair value estimates, bull and bear breakdowns, and risk analyses. Not a Premium Member? Get this and other reports immediately when you try Morningstar Premium free for 14 days.
Jaime Katz does not own shares in any of the securities mentioned above. Find out about Morningstar's editorial policies.