US Videos
Effective Risk-Taking at This Intermediate-Term Bond Fund
The Bronze-rated Hartford Total Return Bond should reward patient investors who are comfortable with its risks.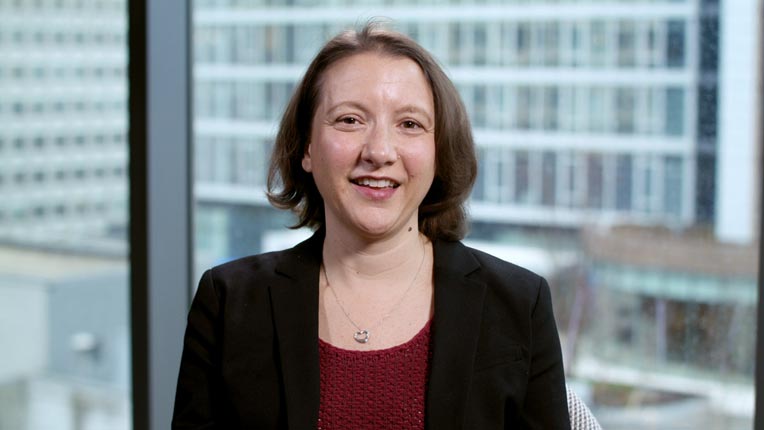 Beth Foos: Hartford Total Return Bond is run by an experienced group that's comfortable taking on some risk. The team has the resources and judgment to manage those risks effectively, though, which supports its Morningstar Analyst Rating of Bronze.
The fund is subadvised by Wellington Management and the resources backing it are impressive. Veteran Wellington managers Joe Marvan, Campe Goodman, and Robert Burn are supported by a large analyst team and comprehensive analytic systems. The quality of those resources matters, given that the managers tap a more expansive tool kit than many competitors in the intermediate-term bond category. They venture beyond the fund's investment-grade index into areas that can court volatility, such as high-yield corporates, emerging-markets debt, and currencies.
To view this article, become a Morningstar Basic member.
Elizabeth Foos does not own shares in any of the securities mentioned above. Find out about Morningstar's editorial policies.