Stock Analyst Update
Apple's Long-Term Outlook Remains Bright
Despite menacing headwinds for iPhone in China, the firm still can better monetize its existing user base and we see Apple shares as undervalued.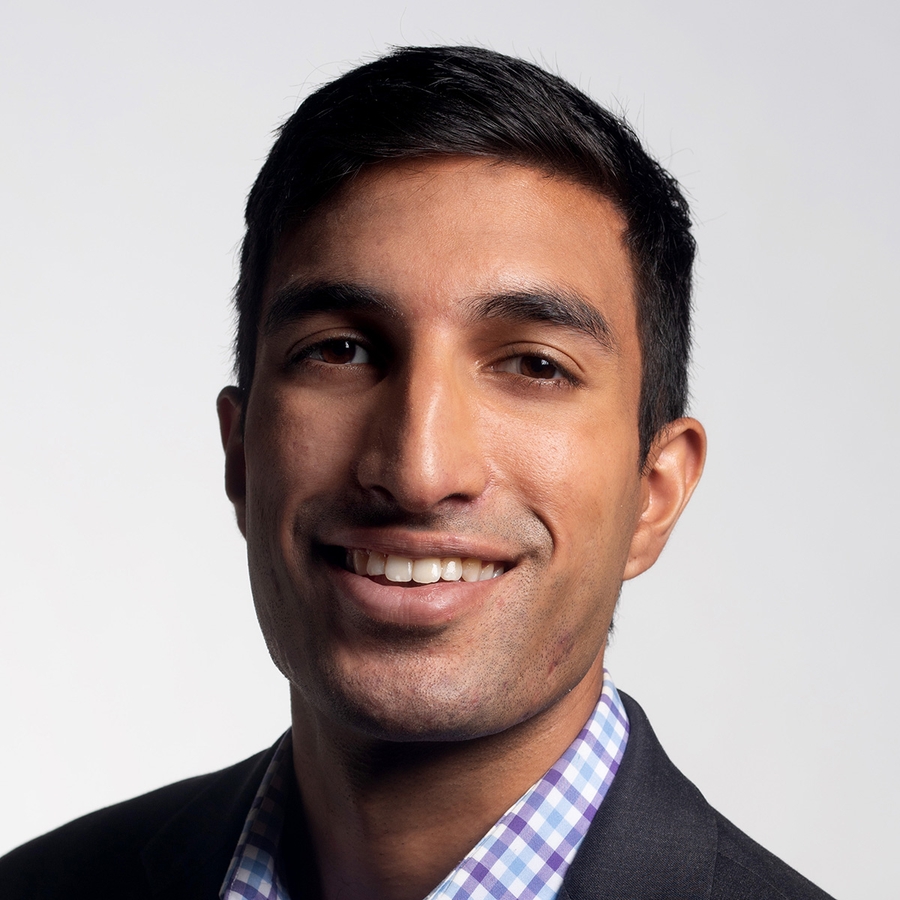 On Jan. 2,  Apple (AAPL) released a letter from CEO Tim Cook with revised revenue guidance for Apple's fiscal 2019 first quarter. Specifically, revenue is now expected to be $84 billion versus a prior range of $89 billion to $93 billion. The new revenue figure implies a 5% year-over-year decline. 
The chief culprit was Greater China, as most of the firm's revenue shortfall to its guidance stemmed from the region across iPhone, Mac, and iPad. Cook cited a softer economic environment combined with rising trade tensions between China and the United States. In contrast, non-iPhone segments (services, Mac, iPad, and wearables) combined to grow nearly 19% year over year. Positively, services revenue is expected to be $10.8 billion during the December quarter, which implies 28% year-over-year growth and was significantly above our prior estimates. 
Despite significantly cutting our iPhone unit forecasts for China in the near term, we are maintaining our $200 fair value estimate, thanks to stronger services and wearables expectations serving as the offset.
We believe the current headwinds experienced by Apple in China and lack of growth in other regions are consistent with our view that replacement cycles are lengthening in the face of higher priced flagships. We don't believe the weakness is due to a significant number of users switching to Android-based phones, although we believe recent events have validated our moat trend downgrade from positive to stable in mid-2018, stemming from our view that Apple's narrow moat derived from switching costs and intangible assets are intact, but no longer strengthening. 
With shares entrenched in 4-star territory, we see an adequate margin of safety as Apple's growth trajectory rests with its ability to better monetize its premium installed base, rather than grow iPhone units in a largely saturated smartphone market.
Morningstar Premium Members gain exclusive access to our full analyst reports, including fair value estimates, bull and bear breakdowns, and risk analyses. Not a Premium Member? Get this and other reports immediately when you try Morningstar Premium free for 14 days.
Abhinav Davuluri does not own shares in any of the securities mentioned above. Find out about Morningstar's editorial policies.