US Videos
Where We See Bargains in the Banking Sector
The year is starting with more reasonable valuations, and Wells Fargo and KeyCorp are the best risk-adjusted values today.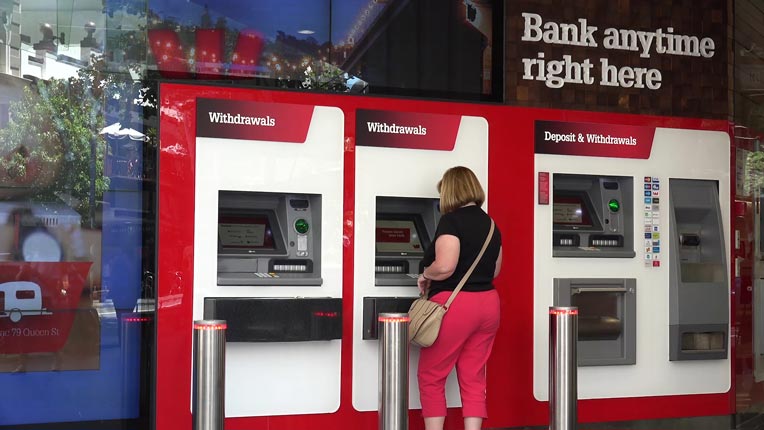 Eric Compton: 2018 was a great year for the U.S. banking sector operationally, but a terrible year from a stock performance perspective. We started out bearish on banks in 2018, with valuations seemingly pricing in perfection, and bargains were tough to find, however to start out 2019 we feel valuations have become much more reasonable, and we are even beginning to see some bargains.
From a sector perspective, we see one or two more rate hikes likely occurring in 2019, and we are forecasting 2019 to be the last year of material net interest margin expansion. After this, we see rising deposit costs and a slowing rate hike schedule bringing an end to the current NIM expansion cycle. We also still see some excess regulatory capital in the sector, as well as a likely continuation of the strong cost control we saw in 2018. 
To view this article, become a Morningstar Basic member.
Eric Compton does not own shares in any of the securities mentioned above. Find out about Morningstar's editorial policies.