ETF Specialist
The Best and Worst New ETPs of 2018
We take a look at the most promising and pitiful new exchange-traded products that were added to the menu in the past year.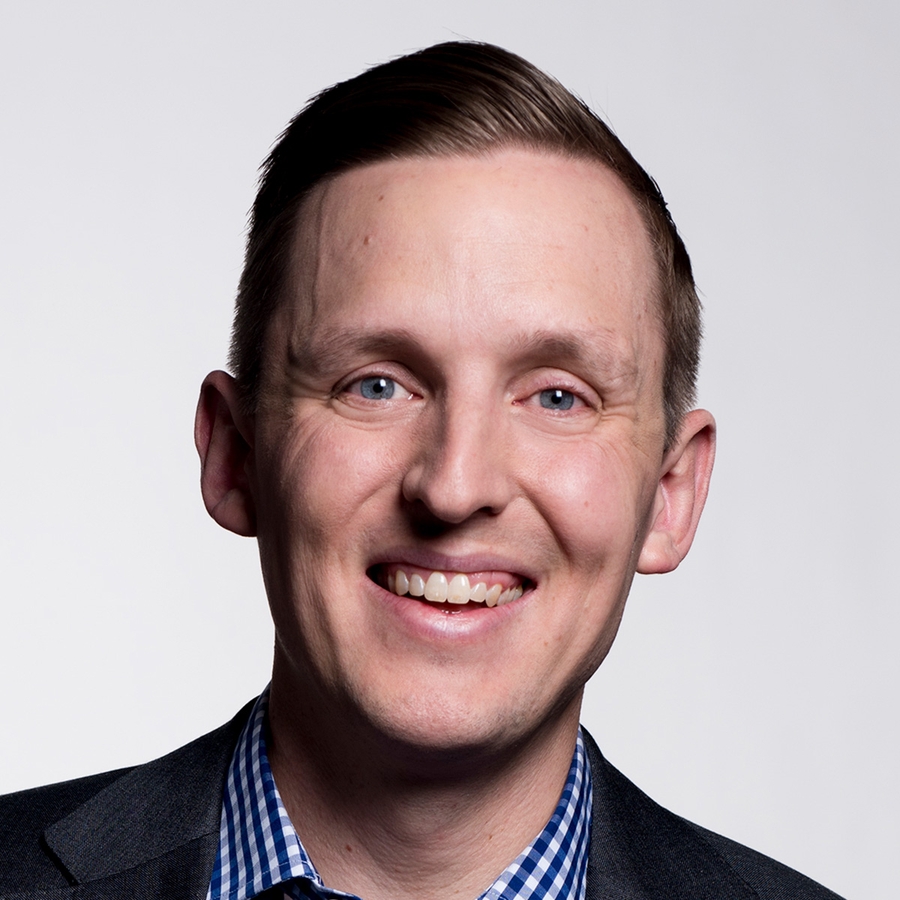 As of Dec. 19, there were 272 new exchange-traded products (inclusive of exchange-traded funds and exchange-traded notes) launched in the U.S. market in 2018. This placed fourth behind 2017, 2015, and 2011 in terms of the total number of new ETP launches in a calendar year. There are now 2,292 ETPs available to investors. Since  SPDR S&P 500 ETF (SPY) was launched in 1993, 3,113 ETPs have been brought to market. This means that about 26% of them have since been closed. [1]
Though there are plenty of choices on the ever-expanding menu, investors' tastes are basic. Of the 2,292 ETPs on offer, the top 100 as measured by assets under management accounted for 71% of the $3.4 trillion invested in ETPs at the middle of December. The top 100 are the Swiss Army knives of the ETP menu. They are efficient multipurpose tools that do a lot of different jobs for a lot of different people.
To view this article, become a Morningstar Basic member.
Ben Johnson does not own shares in any of the securities mentioned above. Find out about Morningstar's editorial policies.