ETF Specialist
The Jury Is Still Out on Factor Timing
There's some evidence that factor timing might yield a small benefit, but it's far from conclusive.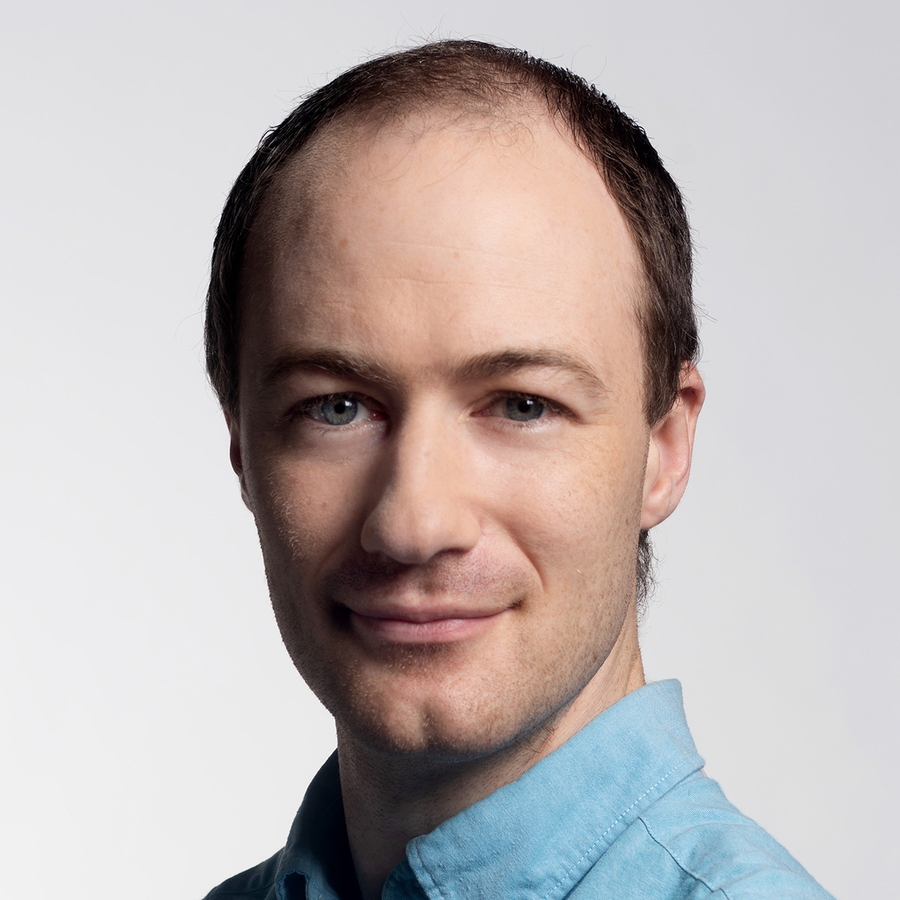 A version of this article originally appeared in the October issue of ETFInvestor. 
It is hard to successfully time any investment. Adjusting a portfolio based on expectations about the future can easily backfire because the future is hard to predict. Yet there is an emerging body of research that suggests it is possible to successfully time exposure to factors like value, momentum, small size, quality, and low volatility. While each of these factors has a good long-term record, they all go through cycles of underperfor­mance. If timing really works, it could help mitigate this cyclicality, which is one of the biggest drawbacks to factor investing.
To view this article, become a Morningstar Basic member.
Alex Bryan does not own shares in any of the securities mentioned above. Find out about Morningstar's editorial policies.