Stock Analyst Update
Reducing Our Fair Value Estimate on FedEx
We've trimmed our near-term growth expectations for international operations and moderated our margin improvement expectations for Express.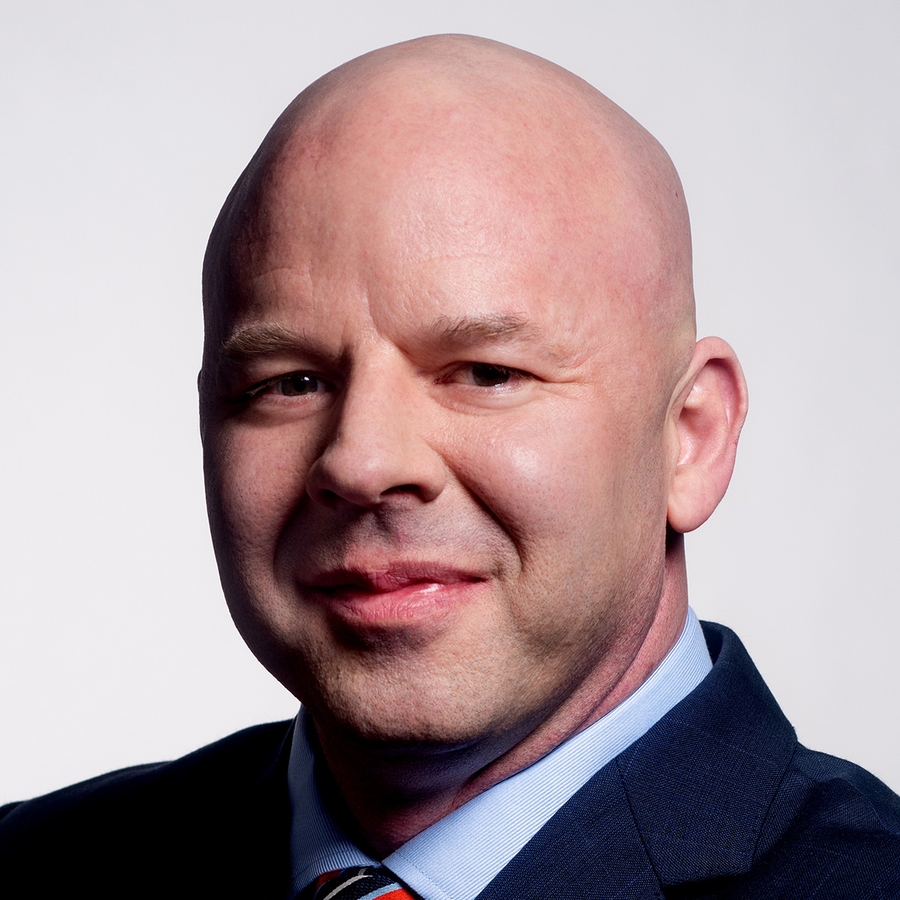 FedEx (FDX) reduced guidance for adjusted fiscal-year 2019 EPS by 7%-11% (7% on the low end, 11% on the high end of the guidance range) principally due to weakening international macro factors and delays in reaping margin improvement at TNT. We have reduced our fair value estimate to $210 from $260 as we incorporate slower international Express top-line growth and reduce our margin projections in Express and Ground--but, looking below the headline guidance cut, we note ample solid results. Most clearly, FedEx grew its top line 9%, improved EBIT by 5%, and expanded EPS 24%.
However, international Express fared not nearly so well. Growth was strong in lower-priced international economy parcels and international economy freight, but yield degraded a bit on these products. Furthermore, TNT profit improvement has apparently also stalled. Weaker-than-expected mix and volume will delay the $1.2 billion to $1.5 billion of EBIT improvement previously planned from fiscal year 2017 to 2020. In fact, management did not update the date of new realization. 
In response to lower international Express results, particularly in Europe and Asia, the company is offering a voluntary buyout to U.S. and international Express and Services segment employees and reducing its Express international network capacity. The buyout cash cost will come in the fourth quarter and approximate $450 million to $575 million, with savings of $225 million to $275 million in fiscal year 2020. Some of the buyout is for IT personnel who worked on older systems and hardware at FedEx and TNT. 
Looking forward, FedEx sees strength in the U.S. and expects overall growth to be positive but slower than in recent periods. We are reducing our near-term growth expectations for international operations and moderating our margin improvement expectations for Express. We maintain our narrow economic moat rating as FedEx works through regional challenges.
Morningstar Premium Members gain exclusive access to our full analyst reports, including fair value estimates, bull and bear breakdowns, and risk analyses. Not a Premium Member? Get this and other reports immediately when you try Morningstar Premium free for 14 days.
Keith Schoonmaker does not own shares in any of the securities mentioned above. Find out about Morningstar's editorial policies.