Stock Analyst Update
What to Make of Micron's Dreary Outlook
We model fiscal 2019 to be down considerably, but we expect a solid recovery thereafter thanks to the proactive efforts of the key memory participants.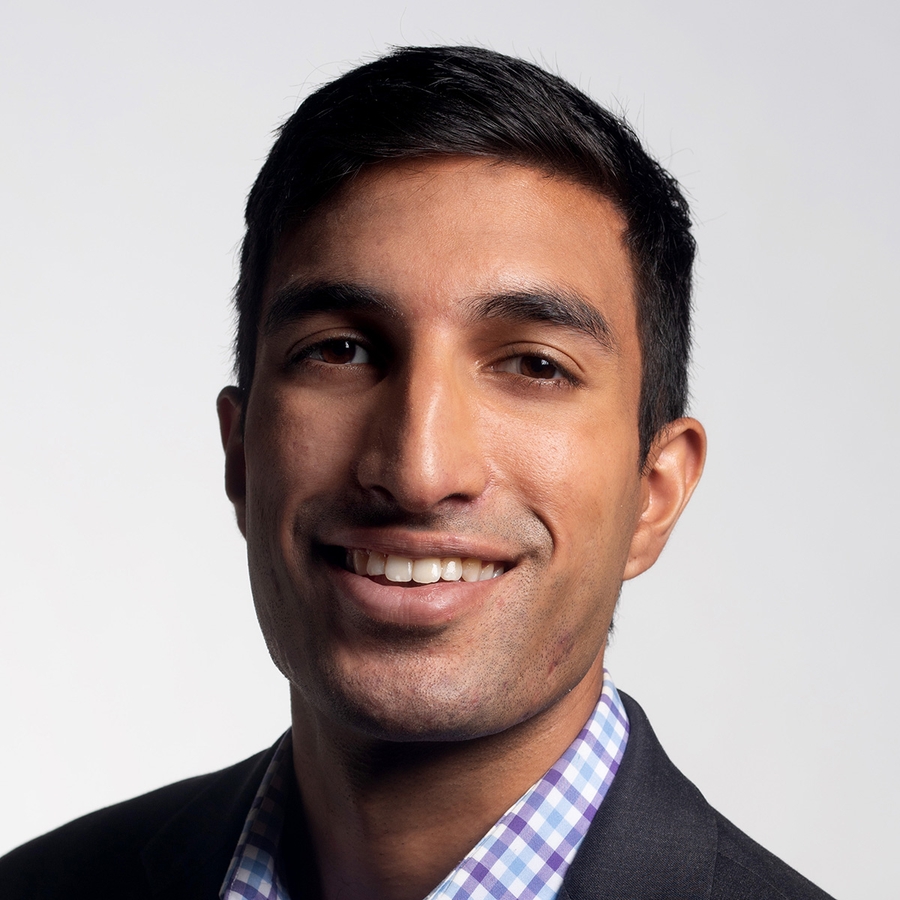 Micron Technology (MU) reported solid fiscal first-quarter results, largely fueled by record mobile-related sales. However, all eyes were on the firm's guidance as bloated inventories at hyperscale, high-end smartphone, and GPU customers combined with PC chip shortages have created a dreary outlook for the memory space in 2019. For the majority of 2018, we had been anticipating the recent favorable supply/demand dynamics to shift toward oversupply, and industry commentary from the past few weeks has strongly corroborated this sentiment. Management highlighted the precautionary measures Micron is taking to navigate near-term industry headwinds and maintain solid profitability, including lowering DRAM bit output growth from 20% to 15% and NAND bit output growth from 40% to 35%. We think these levels are probably more consistent with industry demand growth.
The firm also expects to build inventory levels instead of flooding the market with product, in order to take advantage of the second-half calendar 2019 recovery that CEO Sanjay Mehrotra has prognosticated. Historically, memory chipmakers haven't taken such pre-emptive actions this early in the cycle, especially when profitability is still excellent (42% net profit margin during the quarter). We think this validates our overall semiconductor thesis that future cycles will feature less severe peaks and troughs thanks to more rational behavior and better diversified end markets. Micron shares fell 9% during after-hours trading and are now at a discount to our unchanged $40 fair value estimate. Although we now model fiscal 2019 being down considerably, we expect a solid recovery thereafter thanks to the proactive efforts of the key memory participants. Nevertheless, we'd wait for a wider margin of safety to invest, given our very high uncertainty rating for no-moat Micron.
Morningstar Premium Members gain exclusive access to our full analyst reports, including fair value estimates, bull and bear breakdowns, and risk analyses. Not a Premium Member? Get this and other reports immediately when you try Morningstar Premium free for 14 days.
Abhinav Davuluri does not own shares in any of the securities mentioned above. Find out about Morningstar's editorial policies.