US Videos
Now Checking In With 2 New Hotel REITs
Park Hotels & Resorts and Pebblebrook Hotel Trust are new to our coverage and are trading at slight discounts to our fair value estimate.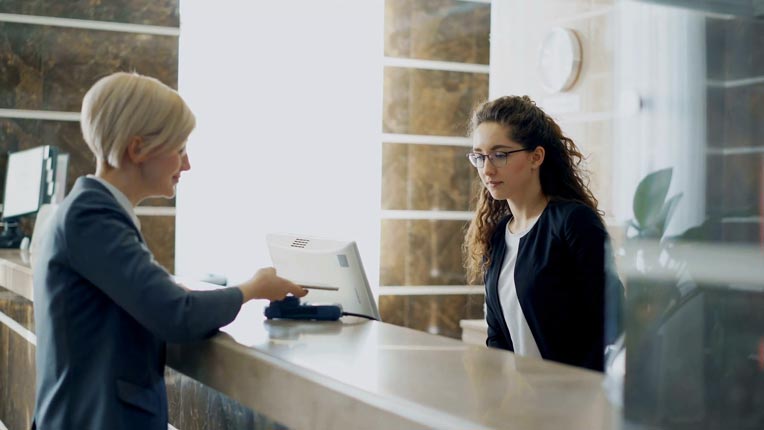 Kevin Brown: We have initiated coverage on two new hotel REITs, Park Hotels & Resorts at a fair value estimate of $31, and Pebblebrook Hotel Trust at a fair value estimate of $39. We also cover Host Hotels & Resorts and assign all three companies a no-moat rating. 
All three companies compete primarily in the upper upscale segment of hotel brands in urban, gateway markets. The portfolios for these companies are located primarily in central business districts or near convention centers, so the majority of their bookings come from business travelers or group business, which are both relatively insulated from the rise of alternative accommodation competition from platforms like Airbnb.
To view this article, become a Morningstar Basic member.
Kevin Brown does not own shares in any of the securities mentioned above. Find out about Morningstar's editorial policies.